Must-Have Baby Gear
100 Baby Products We Couldn't Live Without!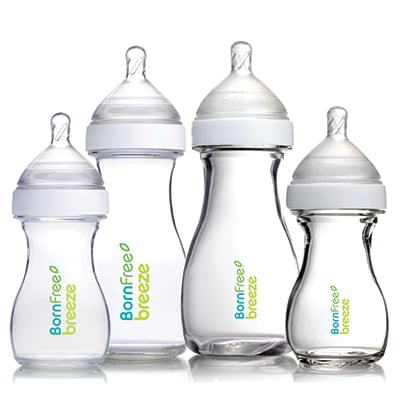 99
Born Free Bottles and Sippy Cups
I can't exactly put into words why I think Born Free bottles ($7 and up) and sip cups ($9) are the best out there. I only know that once I started using them, all my other brands went in the trash.
— Kate Stahl, contributing editor