Celebrity Baby Showers
Step Inside 20 Celebrity Baby Showers!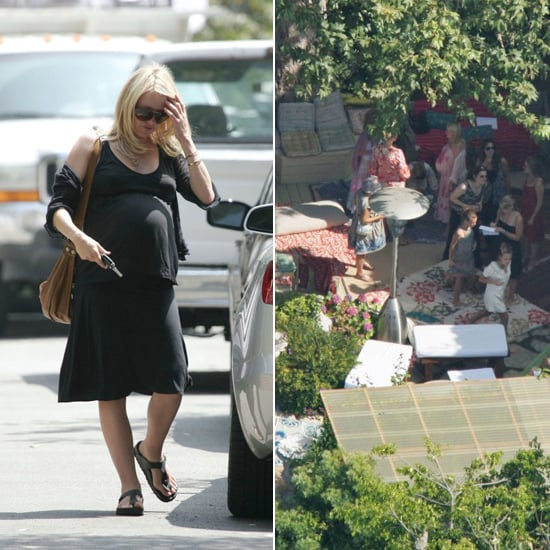 Back in 2007, Naomi Watts celebrated her impending arrival with a shower at her home that included 40-plus friends and family. From the looks of things, the backyard was covered with quilts and pillows to keep guests comfortable throughout the afternoon.