Danielle and Kevin Jonas's Playroom
Danielle and Kevin Jonas Have One Lucky Baby: Peek Inside Her Playroom!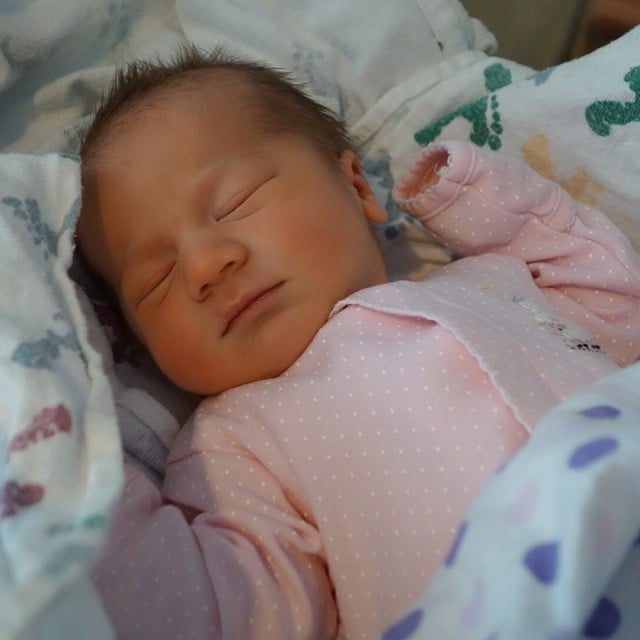 POPSUGAR Moms: Tell us about the design process for baby Alena's playroom.
Danielle Jonas: We kept it gender neutral because you never know what the future might hold! So it was important I pick out the color palette I wanted to work with to start. I was very involved with the direction and theme, but really valued Vanessa's ideas and input to come up with the final design.
Vanessa Antonelli: Kevin and Danielle were in the process of building a new house, and I wanted the room to feel a part of the bigger picture. So first we met and I asked them a number of questions to get a feel for their personal style. Then I created a few design options for them. They instantly chose what I call the "navy birds." I was so happy because it was my favorite as well. When it was time to install, Kevin physically did some of the work. I loved that. It was as if he was actually putting love into the room.
Source: Instagram user daniellejonas