Video Game Guide For Kids
Games For Fans of Minecraft, Skylanders, and More!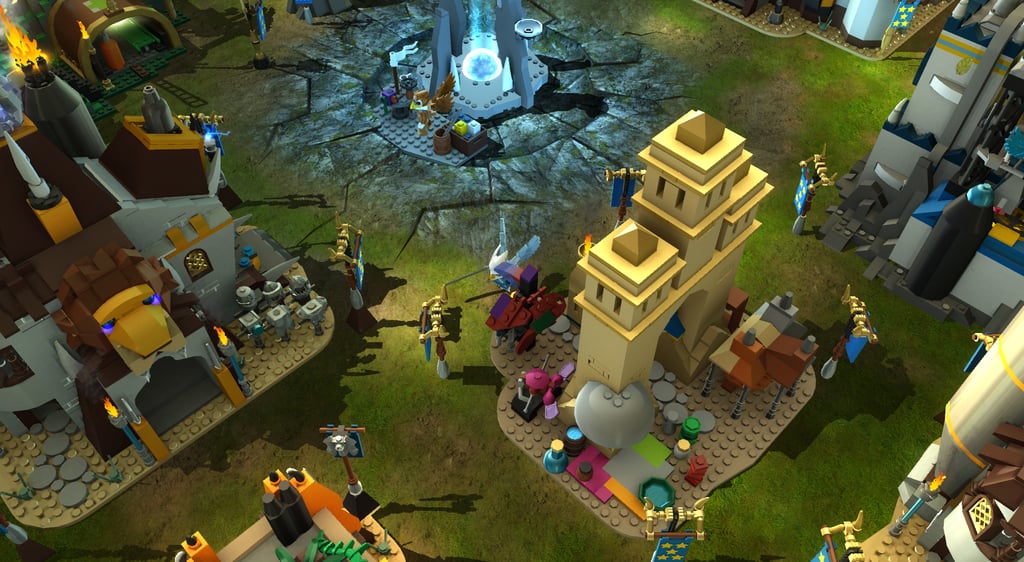 Fans of Skylanders' aesthetics will love Lego Legends of Chima (free). Players must join an animal tribe and battle the others for control of "chi." Though the game does not require action figures, kids can easily bring the game to life with themed Lego sets.