Video Game Guide For Kids
Games For Fans of Minecraft, Skylanders, and More!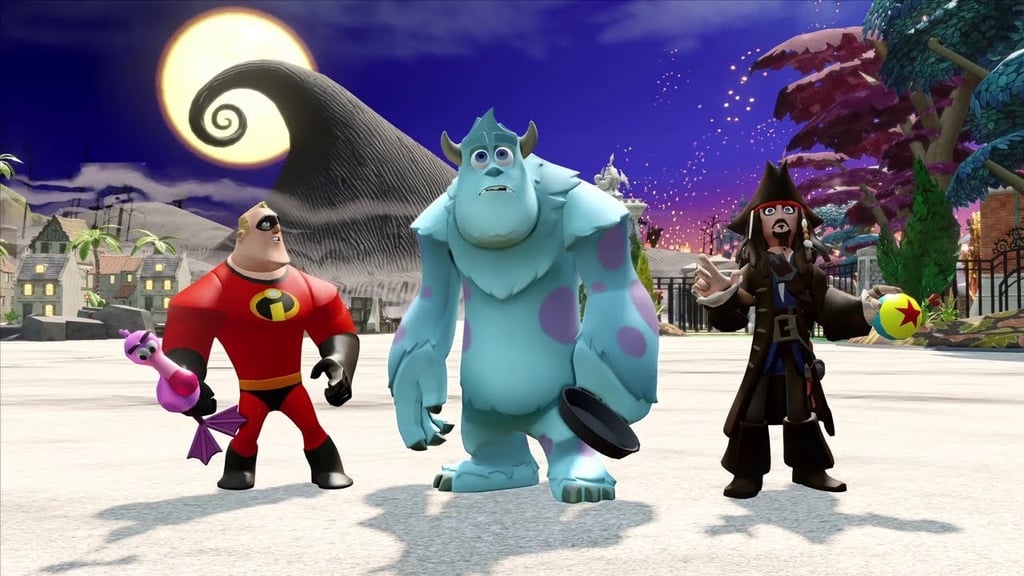 If you don't own enough Disney toys, Disney Infinity ($75) is your chance to add to the collection. The action-adventure game builds on many of the franchise's beloved films, from Monsters, Inc. to Pirates of the Caribbean. The experience becomes more exciting when players utilize the Toy Box feature, which allows characters from various films to take part in the same adventure.