Vegetarian, Vegan, and Gluten-Free Diets For Kids
How to Feed Your Tot an Alternative Diet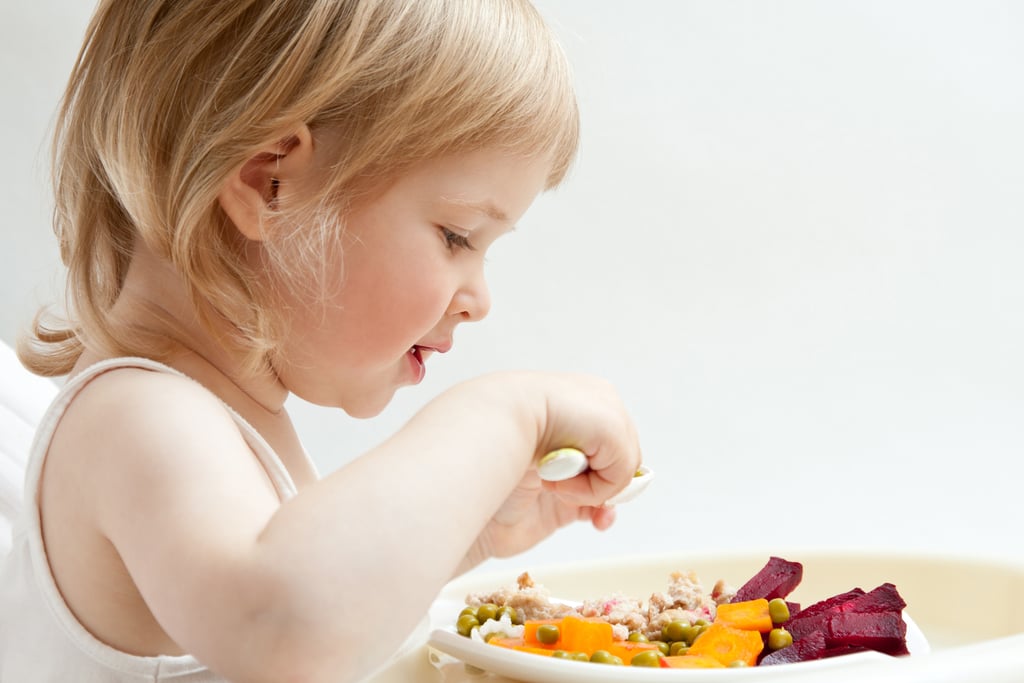 What it is: The name says it all. Under this diet, you remove any products that contain gluten, a protein found in grains.
Why it's good: If your child has constant tummy troubles, be it from celiac disease or general digestion issues, then taking gluten out of their meals may be a wise decision. Since the body is not naturally built to process the protein, it can become "upset" when forced to do so. Parents have also found that removing gluten increases their children's energy and helps them concentrate, though there have been few studies to support the theory.
Why it may not be for your child: Unless your child has been diagnosed with celiac disease or a nonceliac gluten sensitivity, it's not necessary for them to follow a gluten-free diet. In fact, doing so could cause them to miss out on several important nutrients, like iron and B vitamins.