Vegetarian, Vegan, and Gluten-Free Diets For Kids
How to Feed Your Tot an Alternative Diet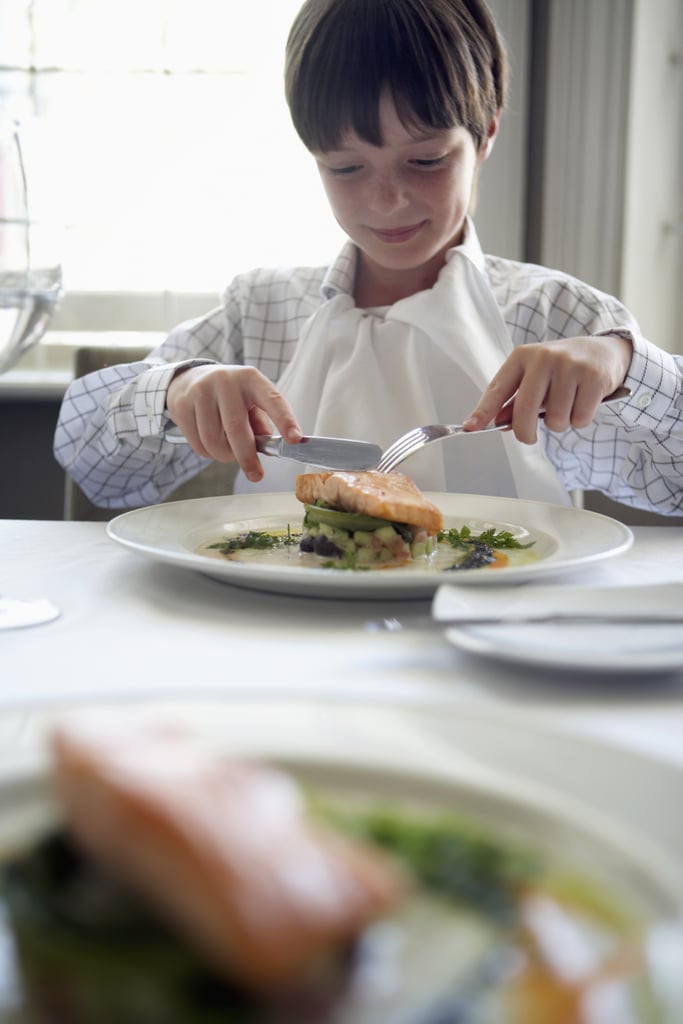 What it is: In general, vegetarians are those who choose not to eat meat and meat products, be it for ethical, environmental, or cultural reasons. There are, however, specific types of vegetarians: semivegetarians, who eat only fish and chicken; pescetarians, who eat only fish; lacto-ovo vegetarians, who eat eggs and dairy but no meat; ovo-vegetarians, who eat eggs but no meat or dairy; and vegans.
Why it's good: In addition to being better for the environment, vegetarianism offers several lifelong health benefits. Naturally lower in fat and cholesterol, going meat-free can benefit your child's heart. Adopting a vegetarian diet can also reduce the risk of diabetes and obesity, which have become prevalent in younger children.
Why it may not be for your child: One cannot live on bread alone, especially when you are a growing child. Eliminating meat may mean that your child will miss out on some necessary nutrients, like protein, iron, and vitamin D. If your child is not one to eat his greens during dinner, then he may have take a vitamin supplement to make up for the missing components.