Heidi Klum Talks About Kids
Heidi Klum On Her Perfect Mother's Day, Original Career Aspirations, and More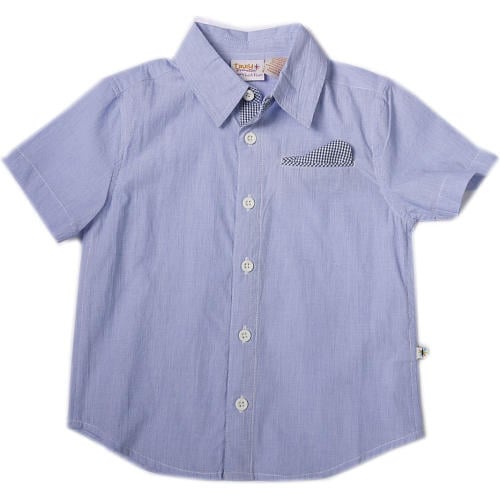 PS: As someone who's done it four times yourself, what advice do you have for new or expectant moms as they shop for their new babies? Any "mom must haves" or things that you found to be a waste?
HK: I have a decade of mom experience, so I know all the products that parents need for their little ones, the features that offer the most functionality, and the styles that appeal to them most. So many new items are introduced on a regular basis, so it's fun to check out the new trends — especially when it comes to kids' fashions, while keeping in mind that sometimes the basics are most practical for you and your little ones' needs.
When I was pregnant, it was so helpful to be able to go to a store like Babies 'R Us, where you can pick up everything you need for you and for baby, all under one roof.