Why Is Breastfeeding Controversial?
Why Talking About Breastfeeding Gets Us So Fired Up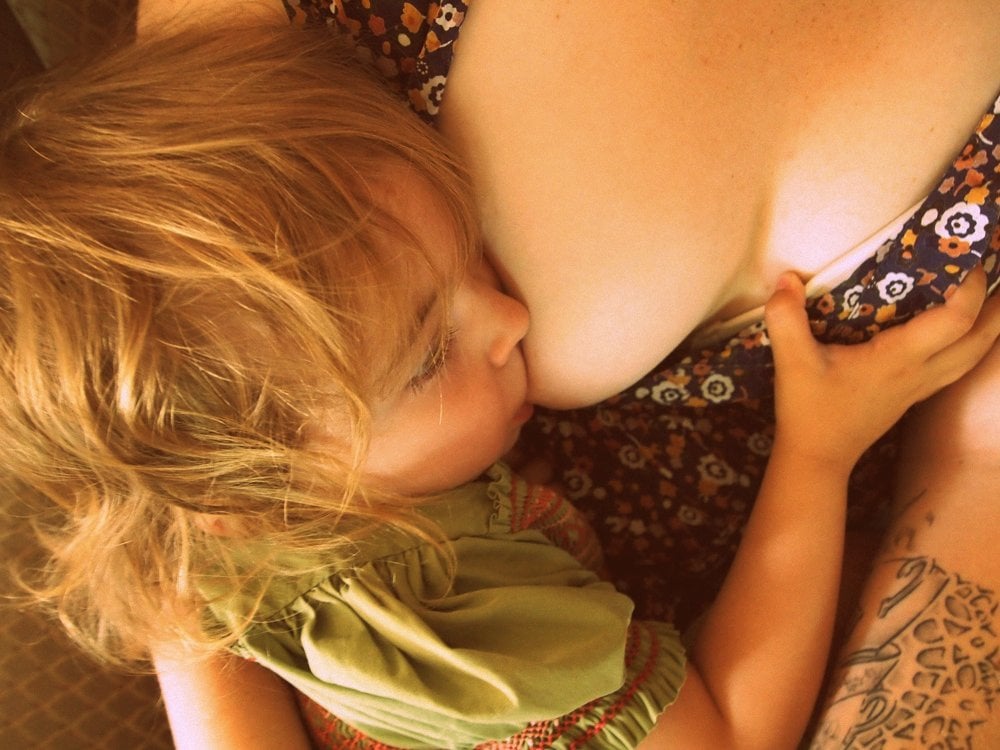 3
There's a Sexual Element to It
One of the issues discussed in the movie that may not be as apt to come up at your next mommy-and-me class is how breastfeeding can impact a couple's sex life.
It can be difficult both for the nursing mom and her partner to become accustomed to a part of anatomy that was once associated with sexual pleasure now serving as a vehicle for nurturing their baby.
Source: Flickr user desireefawn