Why Is Breastfeeding Controversial?
Why Talking About Breastfeeding Gets Us So Fired Up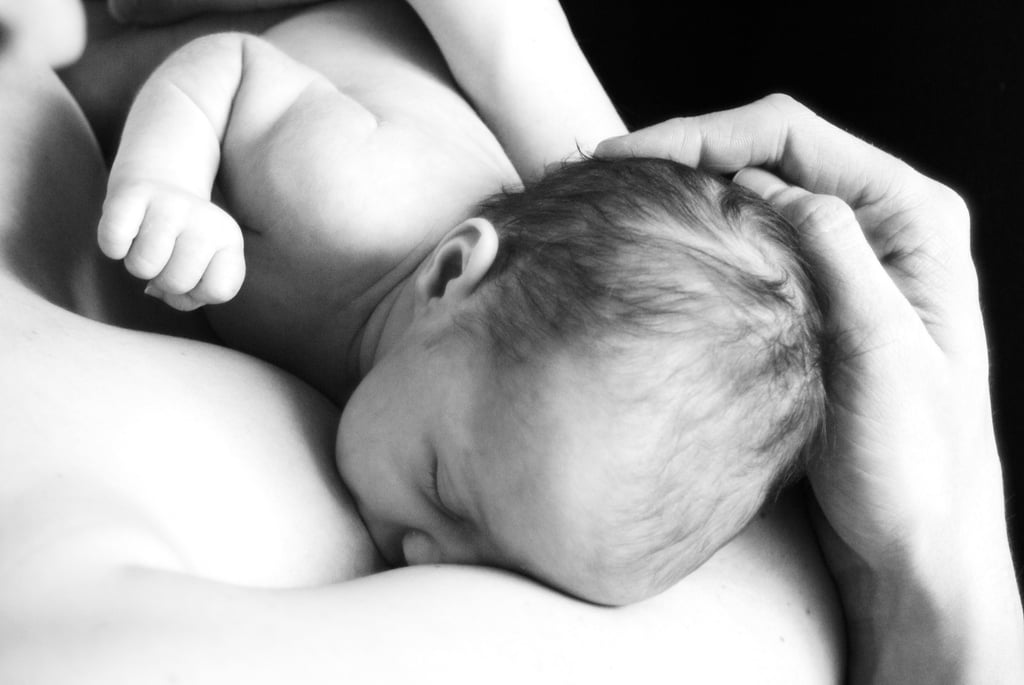 5
It's a Struggle For Working Moms
There's nursing a baby, and then there's pumping — they're two very different things. As one woman said about pumping while being filmed in her office, "It makes me feel like a cow."
Pumping at work is time-consuming, can be painful, and can interfere with a woman's career, leaving her in the tough position of having to prioritize giving her baby breast milk or being late to meetings and appointments. Another mom who was still in school acknowledged that formula would be a necessity before she'd even had the baby.
Source: Flickr user Roberta Zingg