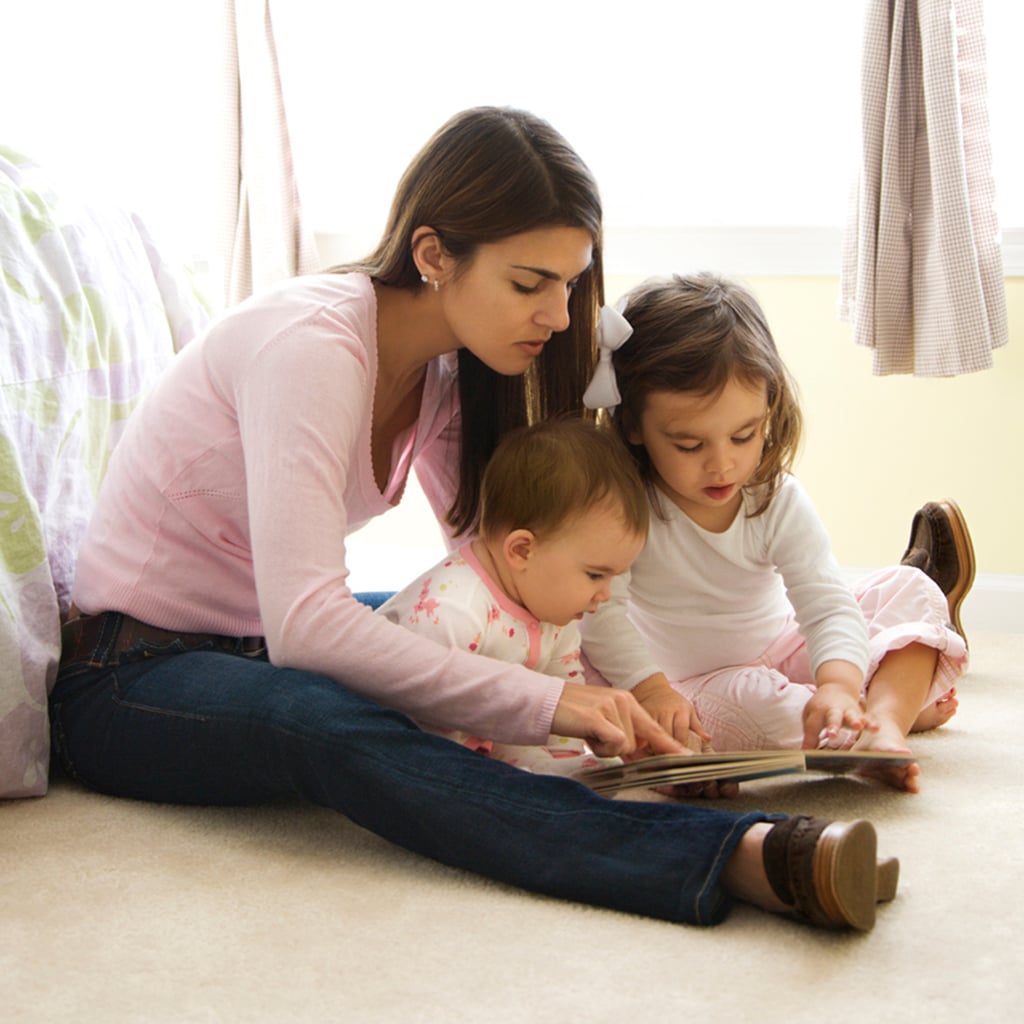 1
What Career and Life Experience Do You Bring to the Job?
Ask each candidate to give you an overview of their work/life history for the past several years to get a better understanding of their level of experience.
Remember that while prior nanny experience is great, jobs like lifeguarding, working at a school or camp, and classes in education and/or early childhood development can also be great qualifications.