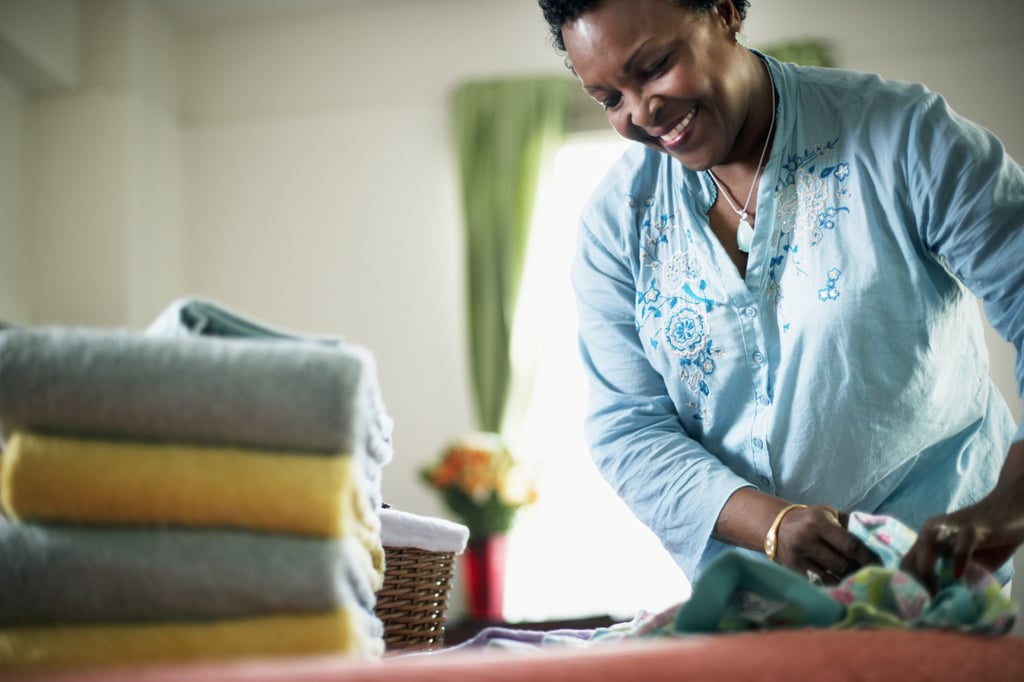 8
What Additional Household Responsibilities Are You Comfortable With?
Caring for the kids is of course your first and foremost priority. But in most scenarios, there's some downtime in a caretaker's day — whether it's a baby or toddler's nap time, or older kids being off at school.
It's not unusual for a nanny to be expected to do light housework, prepare meals, and/or care for a family pet during this time. If any of these secondary expectations are on your list of nanny responsibilities, make sure that your candidate is up to the task.