Visiting the Washington Monument With Kids
4 Things You Need to Know About Visiting the Washington Monument With Kids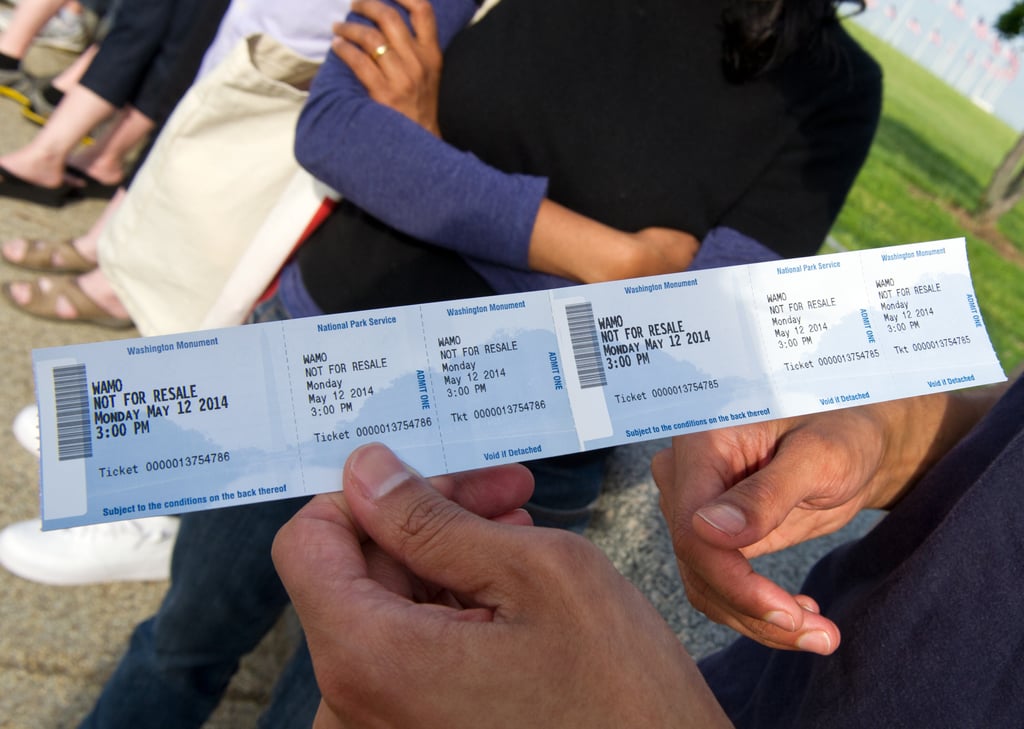 Yes, visiting the Washington Monument is free, but you'll need tickets to get in if you're 2 years old or older. The monument is open seven days a week all year — except for July 4 and Dec. 25 — and the hours vary based on the time of year. Summer hours are 9 a.m. to 10 p.m. daily, and Winter hours are 9 a.m. to 5 p.m. daily.
Day-Of Tickets: The Washington Monument Lodge, located along 15th Street, distributes free, same-day, timed tickets on a first-come, first-served basis. Distribution begins at 8:30 a.m., and one person can obtain up to six tickets at a time. These tickets are often distributed within the first hour of the lodge's opening.
Advance Tickets: Don't want to get up early to get tickets? No problem. Advance tickets are sold online and can be picked up at the Will Call window in the Washington Monument Lodge, but there's a $1.50 service charge for each ticket.