Celebrity Family Pictures Week of May 11, 2014
Busy, Pink, Giuliana, and More Celeb Moms Shared Some Sweet Snaps of Their Tots This Week!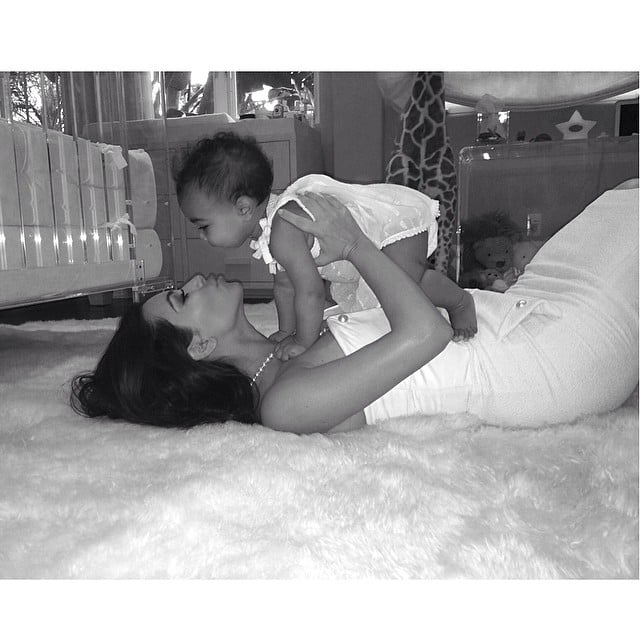 Kim Kardashian had a loving moment with her daughter, North. "This little girl has changed my world in more ways than I ever could have imagined! Being a mom is the most rewarding feeling in the world! Happy Mothers Day to all of the moms out there!" she wrote.
Source: Instagram user kimkardashian