What Should Toddlers Eat?
7 Things You Need to Know About What Your Toddler's Eating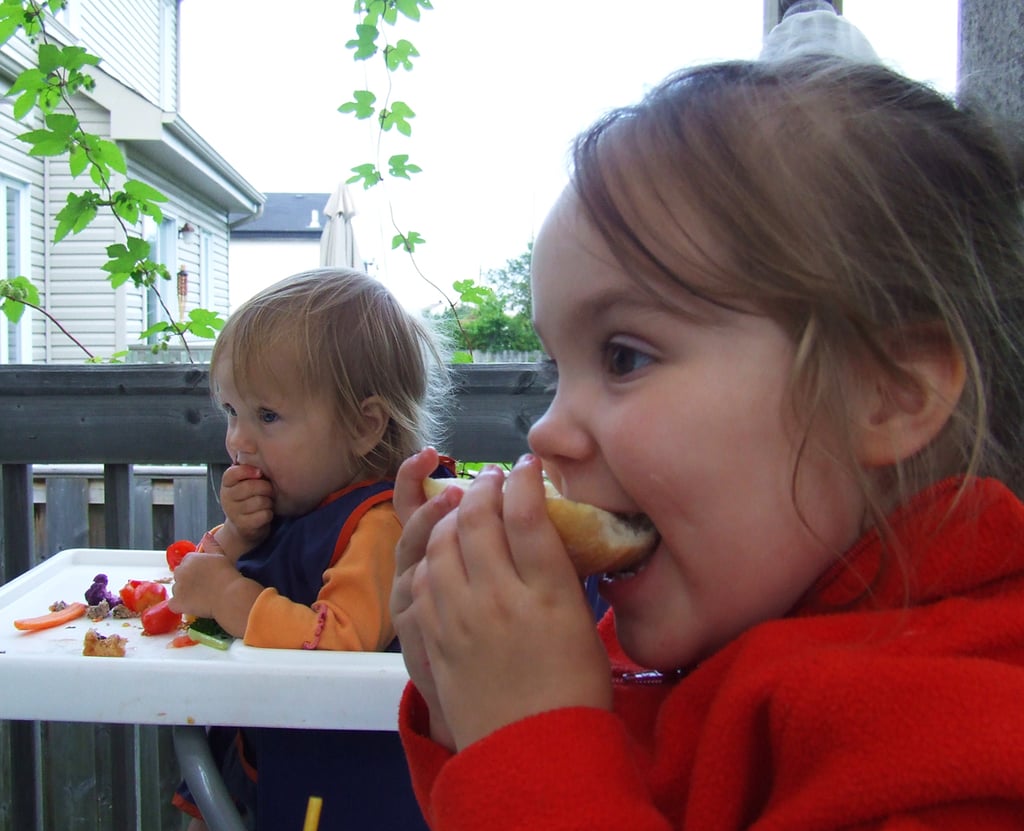 "It's an omega-3 fatty acid that's really important for brain growth and development," Dr. Cohen told us. "A child's brain grows 85 percent in their first three years of life, so it's really important that they get a sufficiency of it in their diets."
Other added benefits of DHA include helping cognition and visual acuity, and there are some newer studies that show it decreases respiratory infection allergies and even helps kids' attention spans.
Source: Flickr user Evan Long