What Should Toddlers Eat?
7 Things You Need to Know About What Your Toddler's Eating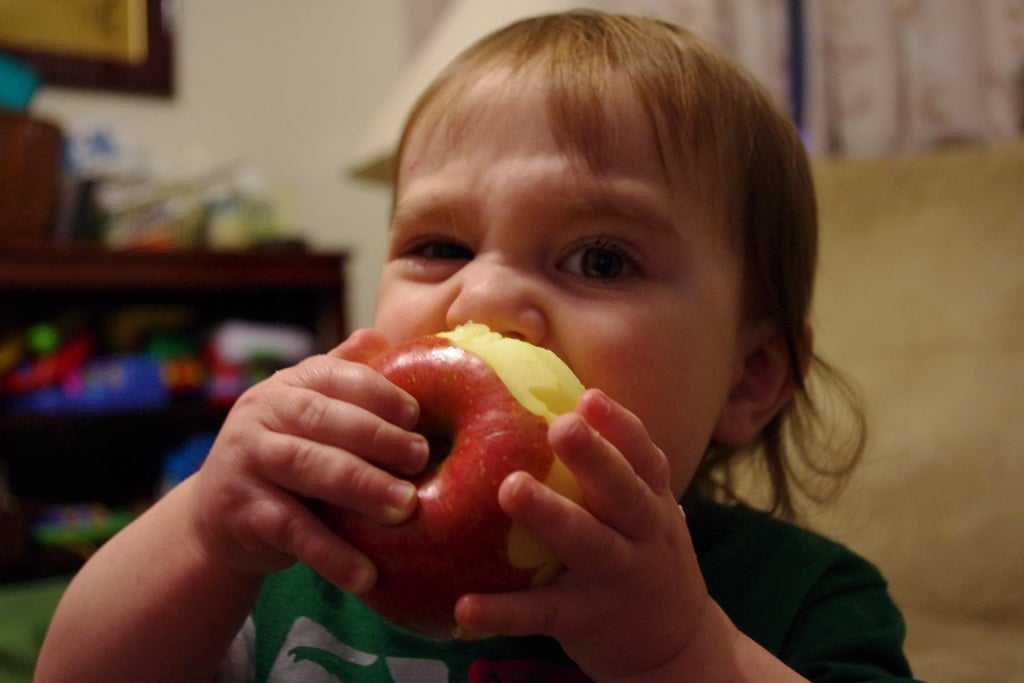 We put Dr. Cohen on the spot and asked him for a list of his top "toddler superfoods." Here's what he came up with:
If they'll do fish, that's great — for the DHA and all of its other benefits.
Foods that have a lot of different shapes and colors are key for little kids. Keep a basket of fruit out and visible to them. When kids see it, they ask for it. When food's hidden, they're not going to seek it out.
A dairy source — my kids love string cheese. Calcium is so important for bones, muscles, and teeth.
Source: Flickr user Trisha