The Pros and Cons of Surrogacy
Why One Woman Wants You to Say No to Surrogacy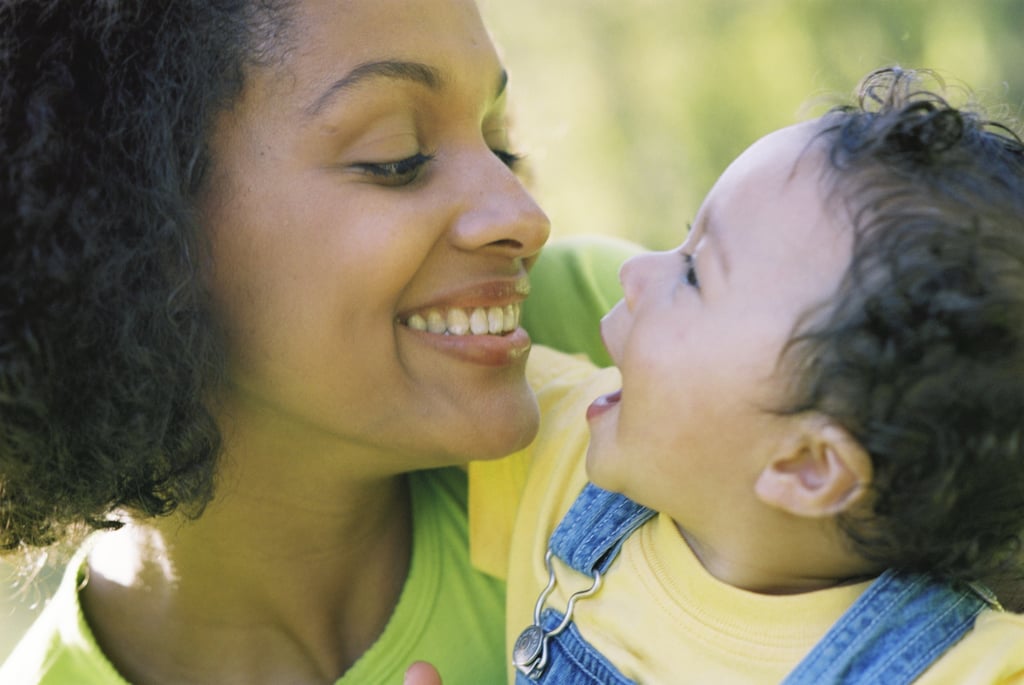 5
There Are Other Options
Lahl emphasizes that the point of Breeders is not to tell families who can't conceive that they need to "suck it up." Rather, it's to steer them toward other options for creating a family.
"There's many children in foster care," she says. "Unwanted children who are just waiting for somebody to adopt them." She realizes a lot of parents are attracted to surrogacy because it gives them the chance to have a child that shares their DNA, but the risks may not be worth it.
"That the desire for a child is a good desire. It's a strong desire. It's a natural desire. But this is not the way to fulfill that desire."