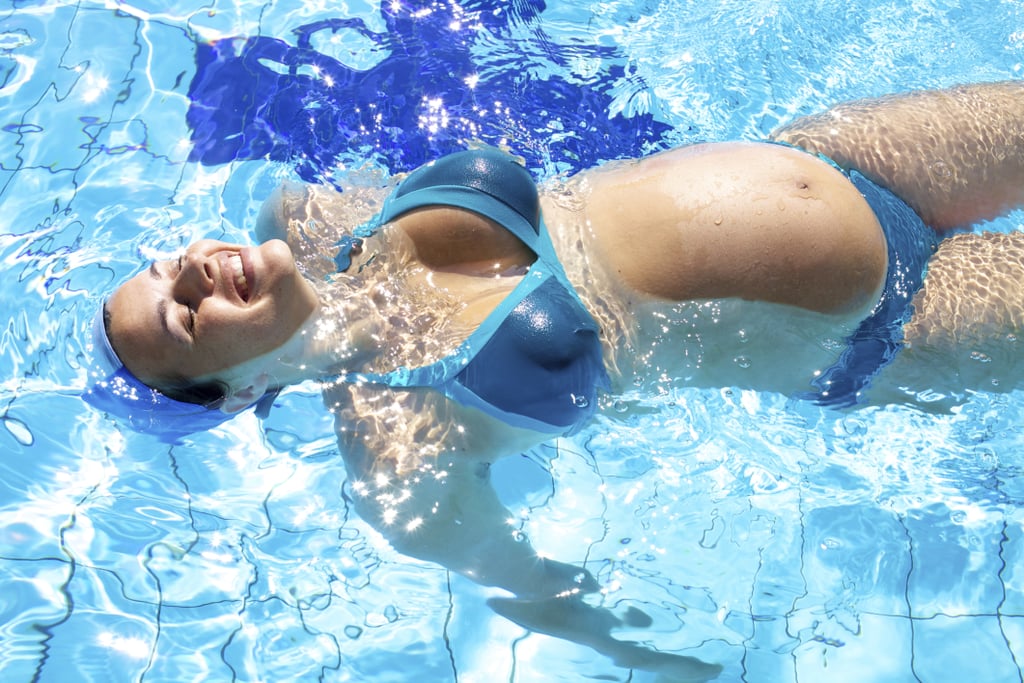 1
It could relieve early pregnancy symptoms.
"Immersing yourself in the water could help with the nausea and vomiting experienced during the first trimester," Anita says. "It could also help manage the heartburn felt during the third trimester."
According to Anita, "Swimming is a physical activity that provides a cardiovascular workout at a low-stress level to the body, which is a huge benefit."