Interview With Emma Watkins of the Wiggles
The Wiggles' First Female Member Is All About Spreading Girl Power!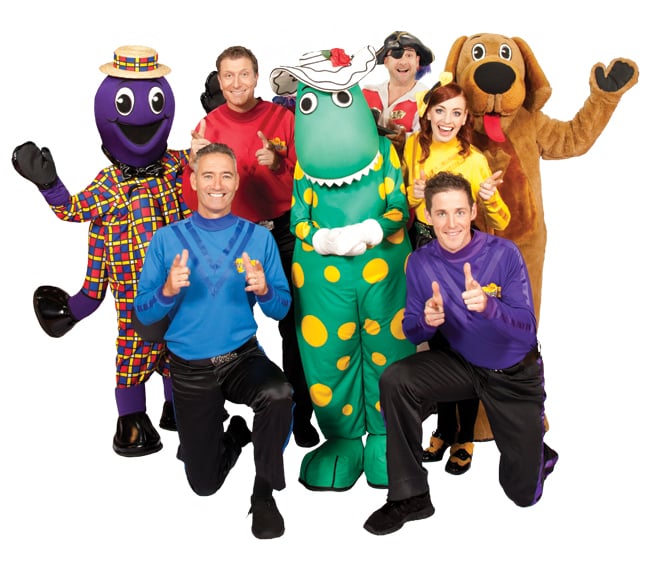 PS: The Wiggles have a tour coming up. What can fans expect from the tour and the newer Wiggles?
EW: There's quite a lot of dancing. We've had a lot of acrobatics and circus with The Wiggles, but now it's really very dance heavy. Also the tour that is coming to America is very focused on preschoolers, so it's a lot more intimate than we've done before. It's more about The Wiggles and the children.
PS: Do you see more women joining The Wiggles in the future?
EW: I think that the new Wiggles are still so new that we're just really excited to keep going with the group. I can't see beyond yet, but I did tell Jeff that he wiggled until he was 60, so I've got 37 years to go.
Source: The Wiggles