Interview With Emma Watkins of the Wiggles
The Wiggles' First Female Member Is All About Spreading Girl Power!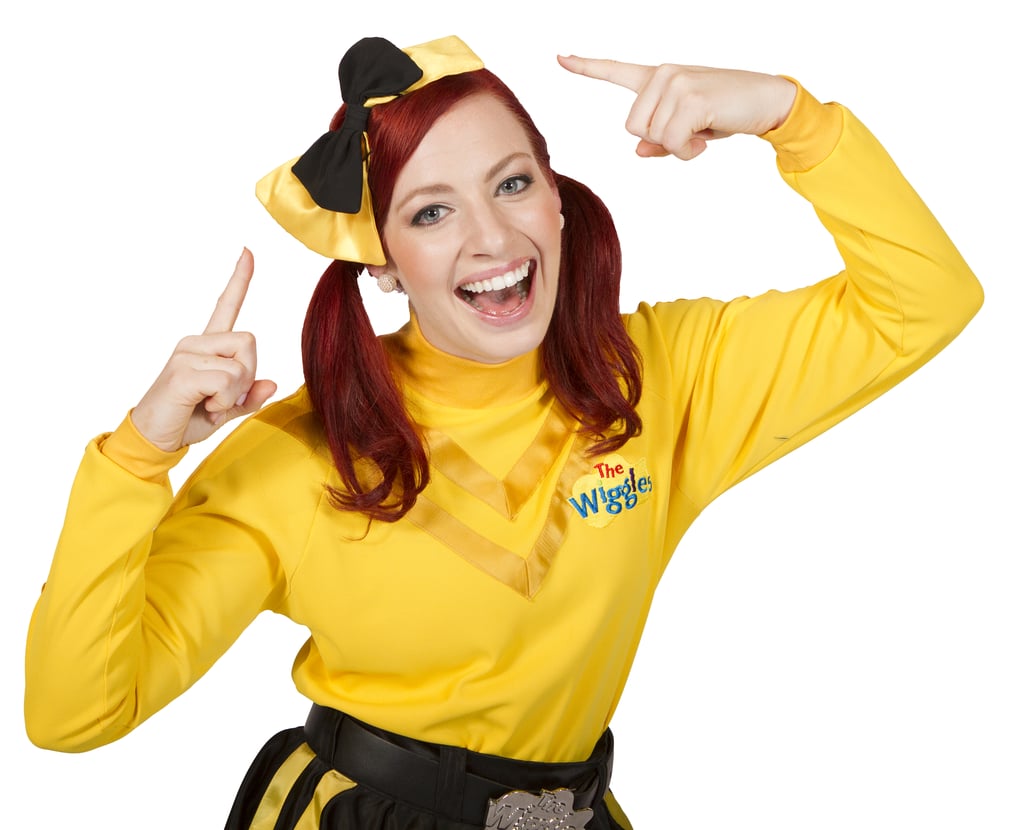 POPSUGAR: Congratulations on not only joining The Wiggles, but also being the first female in the group. How does it feel holding that title in what's always been an all-male group?
Emma Watkins: It's quite exciting. I actually watched The Wiggles when I was growing up — I idolized them, and I don't think I ever thought that I would be one, particularly being a girl. This is probably the most exciting thing that's ever happened to me
PS: Being the only female puts you in a position to be a role model for young girls. How does that feel?
EW: It's really hit me this year. A lot of the children — girls and boys — are coming to the shows wearing big yellow bows, because I wear this big yellow bow in my hair. I think that reflects, to me, that the children are really getting into the new Wiggles. There are so many parents posting pictures of their children wearing the bows, and it's been a wonderful thing to see.
PS: What's been the biggest challenge for you?
EW: The most challenging thing is just trying to balance the time. I think that's the best part about being the youngest, too. It's been the most diverse part of my life, and I've been able to travel and meet children all around the world, which I probably wouldn't have been able to do in any other job.
Source: The Wiggles