1950s Resume
What Job Hunting in the 1950s Looked Like
Job hunting seemed a lot simpler way back when. Redditor Ezeeeek shared his grandfather's résumé from the 1950s, which the Reddit user claims garnered his grandpa 12 jobs before he even graduated from college. "Apparently just the fact that it was typed made it enough to stand out," says Ezeeeek. Handwritten résumés? How quaint!
It's interesting to see how job search has evolved over the decades. For example, the vintage résumé offered up information that we would never see in the modern CV, such as height and weight, which we leave out today to avoid discrimination.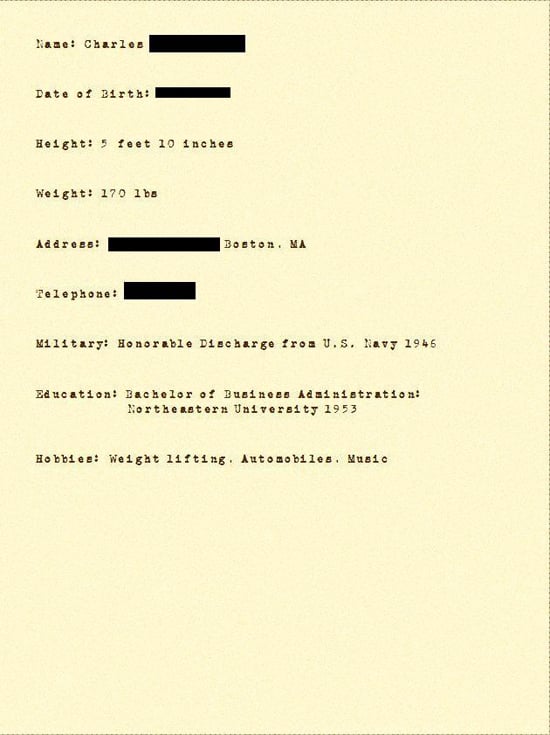 It almost puts our overly padded résumés stuffed with tired phrases like "self-starter" and "team player" to shame, doesn't it?