19th Century Prostitutes
Prostitutes in the 19th Century Were Power Women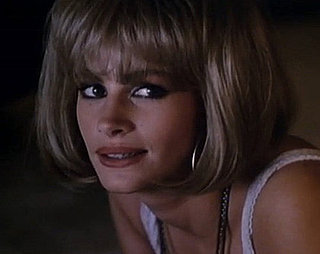 They were women who embraced the scarlet letter; they were 19th century prostitutes. Many of them broke through the countless barriers that women faced back then, according to a book review on Alternet. What liberties did courtesans receive? For starters: earning high salaries, owning property, walking solo in public, and using birth control.
Madams owned huge parcels of land that women in the wild west times weren't allowed to have. Some brothel owners were so wealthy, they even paid for projects to build roads and irrigation systems. In fact, some of them were counted among the richest people in the country. Not only did they have wealth, these scarlet women had great liberties as well. In a time where women had no say against being raped by their husbands, these madams wielded guns and hired policemen to protect their employees from rowdy customers.
Interestingly enough, these jezebels of the 19th century made big strides for the civil rights movement:
It is unlikely that there were more wealthy or powerful black women in nineteenth-century America than Mary Ellen "Mammy" Pleasant and Sarah B. "Babe" Connors. Pleasant was born a slave but became one of the most influential women in early San Francisco. She operated boardinghouses in which wealthy businessmen were paired with prostitutes. With the revenue from her primary business, she invested in mining stock and made high-interest loans to the San Francisco elite. Pleasant also filed suit to desegregate the city's streetcars, making her "the mother of the civil rights movement" in California.
Looks like these women weren't just fancy pieces and were holding their own back then.