$9.84 Credit Card Scam
Check Your Statement! A New Scam to Watch Out For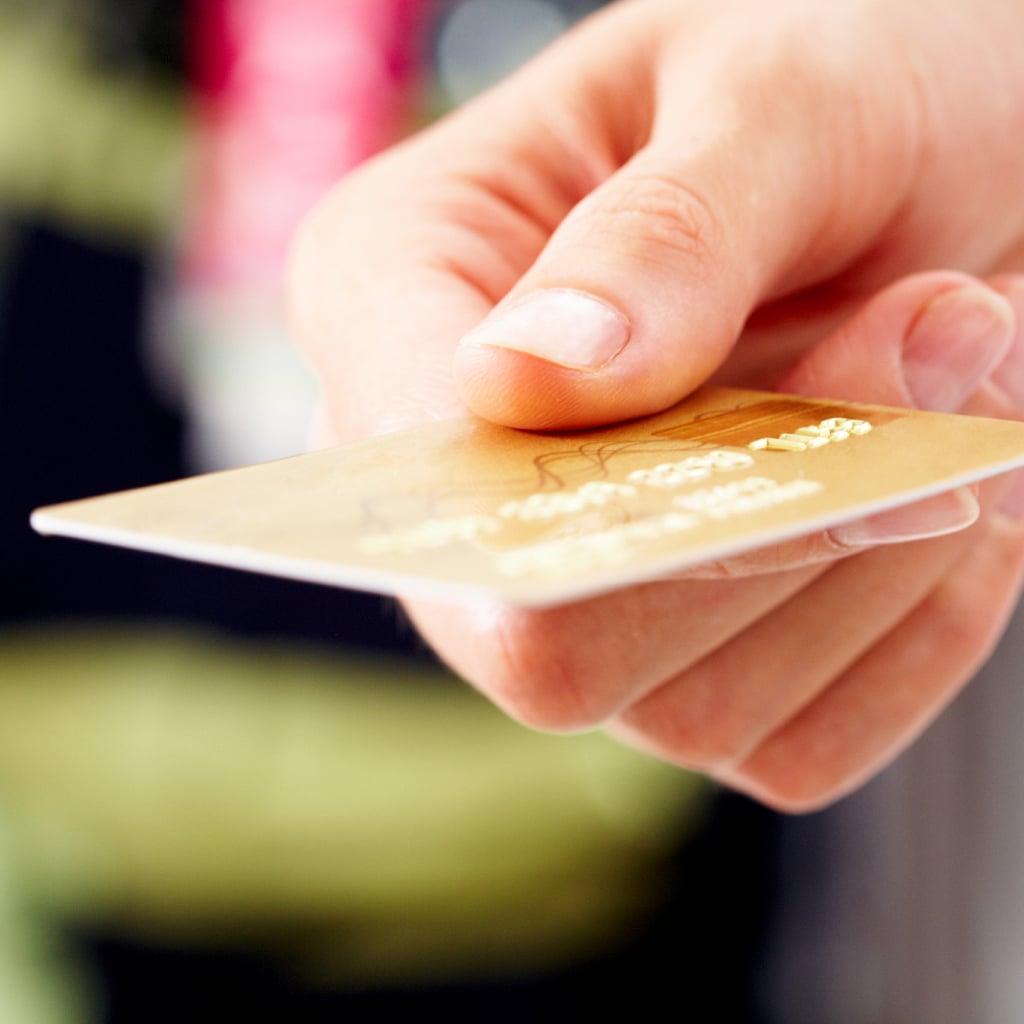 The Better Business Bureau warned consumers last week that a charge of $9.84 on your credit card statement can mean that your account has been hacked. This latest fraud was discovered by Krebs on Security, a site by a former Washington Post reporter.
The scam seemed to have been very active in the last few months, during the holiday season. Krebs did some digging and found that the fraudulent charges seems to originate from "an elaborate network of affiliate schemes that stretch from Cyprus to India and the United Kingdom."
What can you do about this? Look through your statements, particularly in the last few months, and if you see a $9.84 charge, you might be a victim of fraud. This scam seems to date back to early 2013, so you might want to check records from that period as well. If you see that strange charge, call your card issuer to report the fraud, then cancel your card and get a new one.