Accepting an Internship Over a Job
The 1 Risky Career Move I'm Glad I Made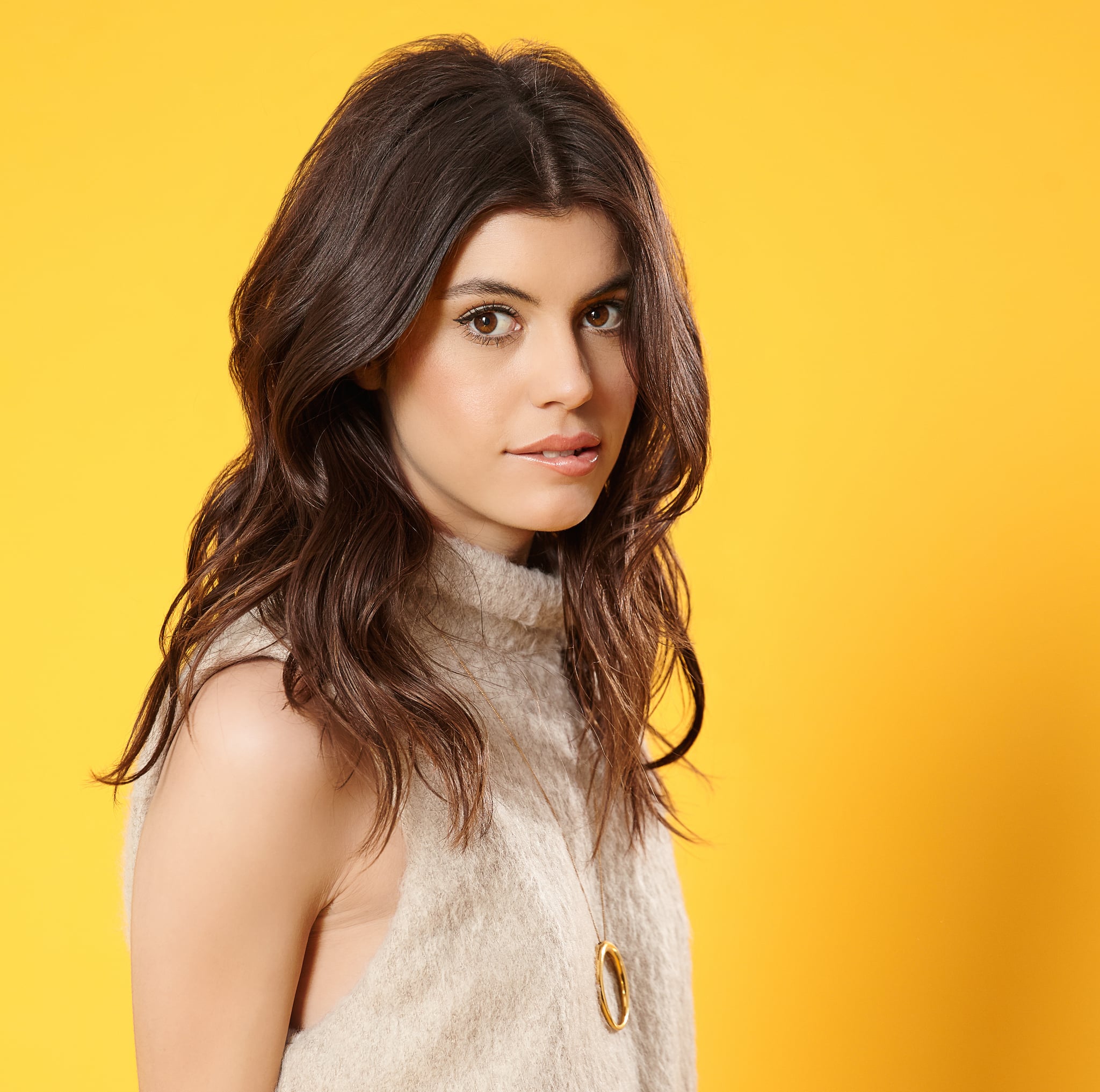 Every recent college graduate wants the same thing: a job.
A full-time job is like that shiny trophy you want to put on display and scream about from the rooftops. So as most students do, I started the hunt early — way before graduation day was even in sight. I scoured LinkedIn and even created a spreadsheet of companies I was interested in and the positions that were open. After countless video interviews and some in-office ones, it came down to choosing between a full-time position at a company I felt uninspired by and an internship at a company that made my heart sing.
I went with the internship, and it was the best decision I've ever made.
Coming to this decision wasn't easy by any means. I felt obligated to consider the logistics, like salary and benefits, since that's what a responsible adult would do. There was also a part of me that felt like I was too qualified, as someone with a degree, to be an intern yet again. At the end of the day, I swallowed my pride and followed my gut, which is something you don't see often in the working world. People tend to take the safer path, the one that's seemingly more stable. When it comes to making a living, risks aren't taken lightly. In my case, happiness came first. I'd figure out the rest as I went.
It's not solely about the position, but rather the entire package.
Although I started as an intern, I've already been promoted in the short year and a half that I've been with POPSUGAR. I've gained wonderful friends and tons of mentors who encourage me to be the best editor I can be. My advice to anyone who is faced with this type of decision is to really weigh all of the factors. Do your research about company culture and pay attention to the people who are interviewing you. My experience goes to show that taking chances can pay off, and when they do, it's magic.
Image Source: POPSUGAR Photography / Sisilia Piring