Adaptability at Work
How Would You Rate Your Adaptability at Work?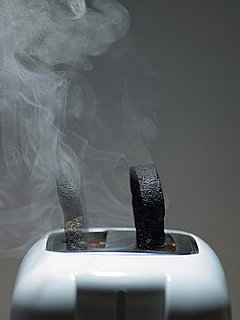 The ability to take on new tasks, roll with the punches, and keep up with the ever-changing demands of any workplace is critical to career success. Managers hope for employees that can adjust priorities and projects to meet goals or take up slack for other workers, with few or no questions asked. That being said, it's easy to fall into a daily schedule where you are productive and get work done, but not necessarily adaptive to changes. How would you rate yourself in this department?