Americans Less Behind on Bills
Report Says We Are Less Behind on Bills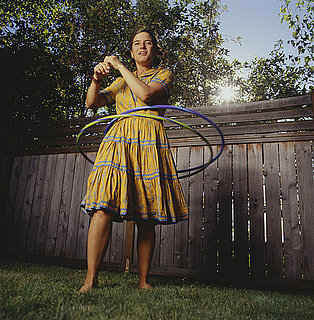 It seems the tough economy has taught us some important lessons, or at least better credit habits. According to the American Bankers Association, the number of Americans who are behind on their credit card payments has fallen to an eight-year low. CNN reports:

High unemployment and plummeting home values during the financial meltdown appear to have spurred consumers to shore up their finances and banks to limit their lending, resulting in fewer Americans being late with payments, the industry group said.
Does your stack of bills match these findings, or are you still struggling to maintain your credit card balance and behind on payments?