America's Top Dream Jobs
What Is Your Dream Job?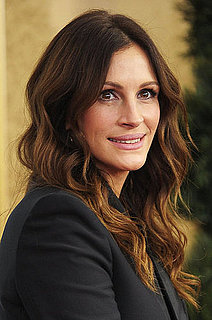 Travie McCoy may want to be a billionaire, but it seems most people just want to be actors. Almost a third of the people polled by Marist want to make a name for themselves in Hollywood as actors or actresses, says New York Daily News. Being a professional athlete is the next dream job on the list.
Surprisingly, about 13 percent of the participants want to be the president of the United States. Judging by the state of the economy, I imagine it must be one of the most stressful jobs around! What about you — what is your ultimate dream job?