Applying For Same Job As Friend
I'm Asking: Would You Apply For a Job Your Friend Wants?
When the job market gets tough, the tough get going. Take it from this recent grad looking to score some work experience — and some career advice — via CNN. In light of a challenging job market, she's getting competitive with a friend — for the same open position.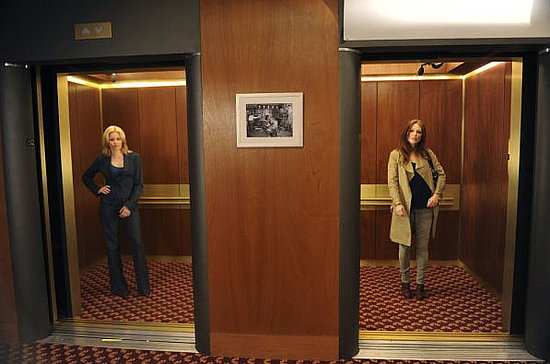 After her friend told her of a job opportunity that she was planning to apply to, this grad planned to do the same, despite her friend's warning that she wouldn't be OK with it. Still, believing she's more qualified for the opening, and, obviously, eager to land a steady paycheck post-graduation, she set out in the hopes of nabbing the position — even if it means ruining a friendship. So, tell me, what do you make of this grad's battle for a great job opportunity? Is it worth it? Would you ever apply for a job your friend had scouted out and wanted for herself?