Average Raise in 2013
How Much of a Raise Did You Get This Year?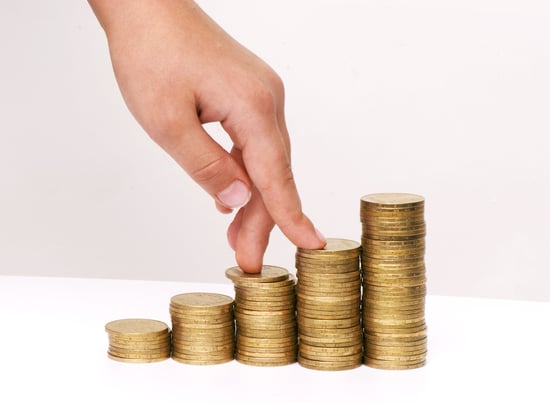 The end of the year sometimes marks the prospect of a raise in 2013. If you're wondering how much the average raise is this year, turns out the number is three percent, according to predictions generated from compensation surveys.
What about you — how much of a raise did you get this year?