Bankruptcies in 2013
What Was the Saddest Bankruptcy of the Year?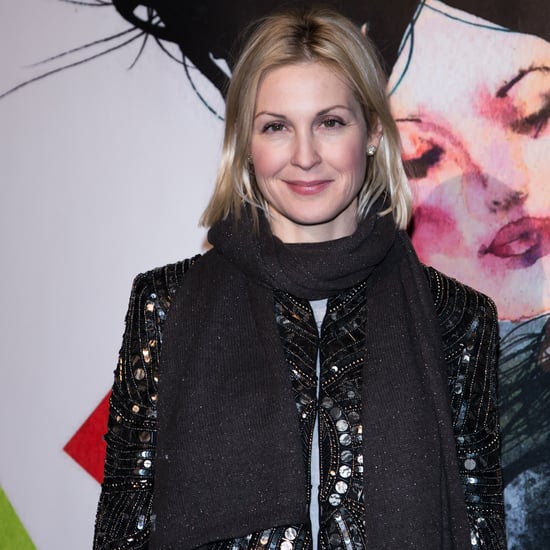 It's always sad to see a company we love or a well-known personality go bankrupt. However, filing for bankruptcy doesn't always mean that the companies and people won't ever recover from the financial setback. 
Many companies rebound after filing for Chapter 11 bankruptcy, which just means they need a little time off for some financial reorganization. A Chapter 7 filing is the one we should all be mournful for; it's the final nail in the coffin for firms. We've also seen plenty of people bounce back after bankruptcy, such as Donald Trump, who filed for bankruptcy four times but is a billionaire today.
This year, saw a drop in bankruptcies. In fact, there were 12 percent fewer commercial and personal bankruptcies in the first nine months of 2013 compared to the same period a year ago. This is definitely good news; we haven't seen as many household names on the brink of financial collapse this year compared to last year.
What was the saddest bankruptcy in 2013?