Being a Narcissist at Work
Being a Diva at Work Can Help Your Career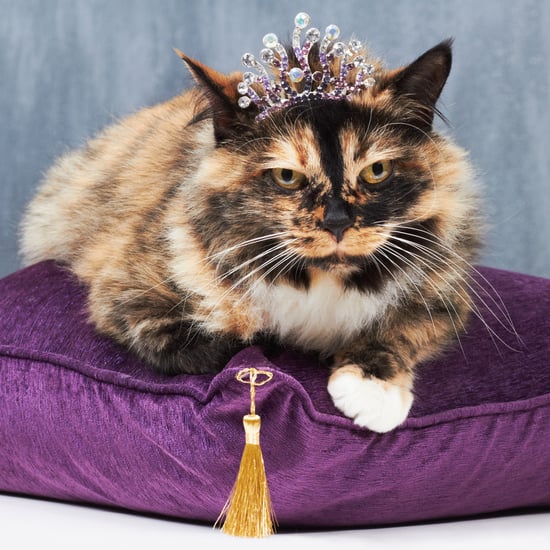 Most of us have a negative image of divas. We usually think of them as enraged women throwing things at their assistants or insisting on outrageous demands.
But it's not always bad to be a diva. In fact, there are actually healthy divas that can thrive in an office, according to research cited by the Wall Street Journal. Healthy ones work hard to be in the limelight and don't mind sharing it. They are also energetic, fun, and positive, which are all good traits in a leader. This assertiveness and confidence stems from the innate belief that they are worth it.
Meanwhile, unhealthy divas can initially seem just as attractive in the beginning, given their confidence and charisma, but can quickly turn people off over time. Their behavior stems from a lack of confidence and a need to prove themselves to others. They can be manipulative, extremely sensitive, and demanding. Unhealthy narcissists can also have trouble controlling their anger and are inflexible with differing opinions from their own.
In short, it pays to be a narcissist, but only if it's coming from a positive place.