Benefits of Being a Quitter
Do You Think Quitting Early Is Beneficial?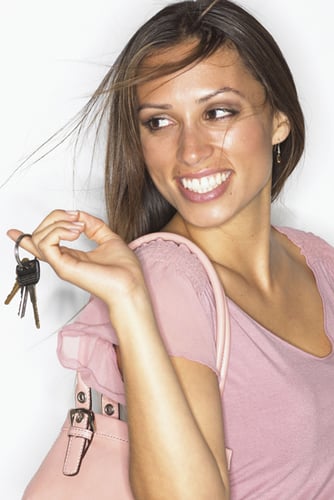 Did you know there are benefits of being a quitter? Many women are afraid to walk away from something they have invested a lot of energy and time in, even if the job, relationship, or activity isn't making them happy.
However, taking a risk and setting forth on new ventures often pays off in the long run. Many people who "stick it out" in a bad job, dysfunctional relationship, or activity they hate eventually hit a brick wall and struggle to recover. Whereas people who quit early have a higher chance of discovering something or someone that they love and that makes them happy. Do you buy into this?