Benefits of a Gas Card
Let's Talk Gas . . . Cards!
As gas prices continue to rise, many of us wonder if gas-issued credit cards are a smart solution. Before you sign on the dotted line, we suggest you give it some serious thought. Although talks of cash back, value points, and even travel discounts seem alluring, there's a lot of fine print that comes with them. To make matters easier, we created a pros and cons list to help you better understand the hype. While Danica Patrick might benefit from a gas card, your wallet might not.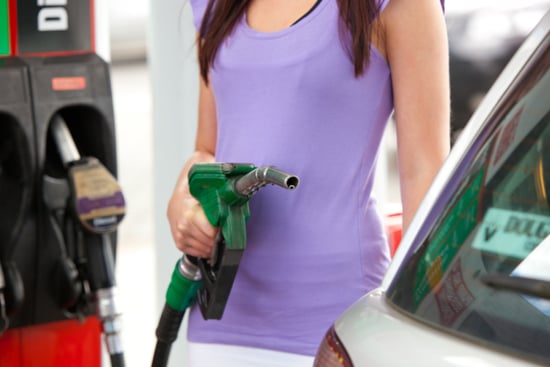 Positives
Generally speaking, gas cards are very similar to your average credit card: they require a good credit score to apply, and interest rates hover around 18 to 25 percent. Unlike bank-issued credit cards, they have their perks and are safer to use at the pump than debit cards. Frequent drivers will benefit the most, often earning points for every dollar spent at the pump or a small percent cash back on gas purchases. Those with access to Chevron and Texaco stations can even apply for loyalty cards that can be used for roadside assistance and hotel discounts. Most gas cards also allow for cash advances and zero liability in the event of unauthorized transactions.
Negatives
If you don't own a car or if you work from home or travel to places where gas stations vary, a gas card is probably not for you. While there are many rewards and cash offerings available, they are often complicated to redeem and expire within months. Not to mention, you can only truly benefit if you fill up at one particular station often. In addition, applying for these cards requires extremely good credit, and they often have low credit limits. Don't expect to find any major discounts or exclusive card-holder discounts either. Unlike department and grocery store credit cards, gas margins are so thin that fuel companies can't offer you deep discounts.
Remember, just like any credit card, you have to pay these off, and adding more plastic to your wallet can increase the complexity of your finances. If you are considering opening a credit card and don't spend hours behind the wheel, you're best off seeking a bank-issued credit card instead.