Best Cities For Raises
10 Best Cities For Salary Increases: Do You Live in One of Them?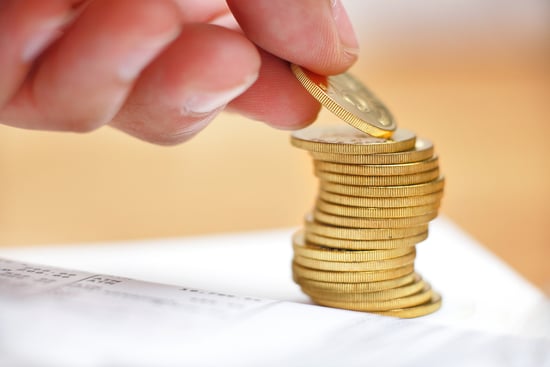 If you're looking for a salary boost, then perhaps you need to pack your bags and move to another city. The Atlantic parsed through data by the US Bureau of Labor Statistics to come up with a list of cities that have done the best in terms of raises from 2006 to 2011.
Champaign-Urbana, IL: $11,250
Washington-Arlington-Alexandria, DC-VA-MD-WV: $10,460
San Jose-Sunnyvale-Santa Clara, CA: $9,890
Fairbanks, AK: $9,480
Corvallis, OR: $9,340
San Francisco-Oakland-Fremont, CA: $9,140
Madera, CA: $8,950
Bridgeport-Stamford-Norwalk, CT: $8,900
Durham, NC: $8,760:
Iowa City, IA: $8,750
Would you ever pack up and move to an area with more salary growth? If you're considering it, then here are some of our tips on finding a job in another city.