The Best Jobs in 2012
Do You Have One of the Best Jobs in 2012?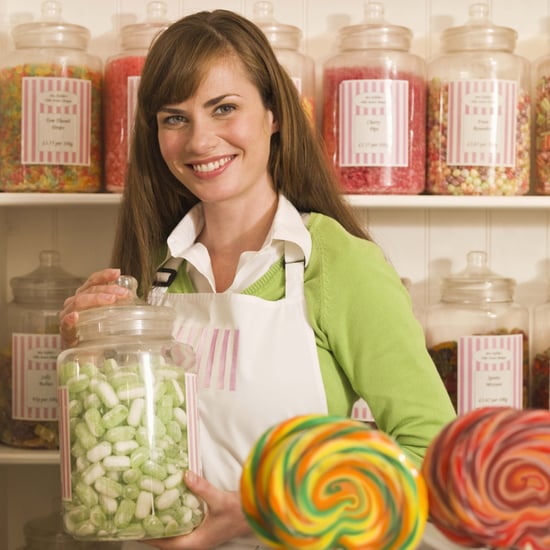 It seems like everyone has strong emotions about their job, whether it be love or hate. Let's see how your career compares with results from a CareerCast list that used data from the US Bureau of Labor Statistics and other government agencies to compile the best and worst jobs in 2012. They factored in things like physical demands, work environment, income, stress, and hiring outlook to come up with the rankings. Here are the top 10 best jobs:
Software Engineer
Actuary
Human Resources Manager
Dental Hygienist
Financial Planner
Audiologist
Occupational Therapist
Online Advertising Manager
Computer Systems Analyst
Mathematician
For the worst jobs, read on.
Lumberjack
Dairy Farmer
Enlisted Military Soldier
Oil Rig Worker
Reporter (Newspaper)
Waiter/Waitress
Meter Reader
Dishwasher
Butcher
Broadcaster