Best Skills For Freelancers to Have
5 In-Demand Skills Every Freelancer Should Know About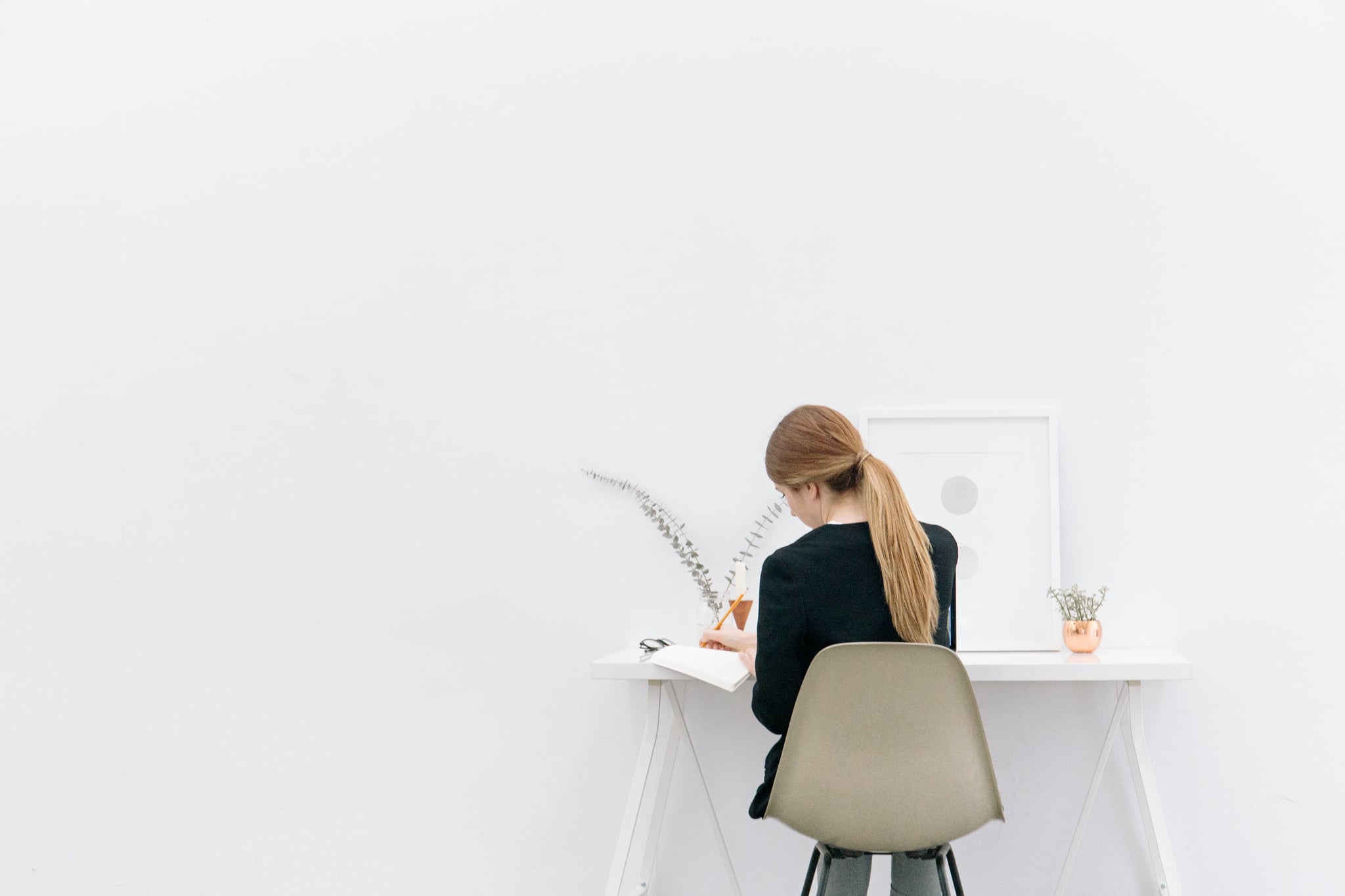 Good news for the self-employed! The demand for freelancers continues to soar as companies enjoy the flexibility and cost-effectiveness of hiring independent workers. According to one study, over 40 percent of the American workforce will consist of independent workers by the year 2020 — but as this demand rises, so does the competition among freelancers. If you're rocking the #freelancerlife, give yourself an edge by gaining the most in-demand skills in the marketplace. According to a roundup of information collected by the folks at .ME, here are some key insights into current freelance needs:
Top Industries For Freelancers
Information Technology
Content Marketing
Top 5 Most In-Demand Freelancer Skills
User experience design (IT)
ASP development (IT)
Shopify development (IT)
English proofreading (content marketing)
SEO writing (content marketing)
Find out more in this handy infographic!