Best and Worst Things to Buy in April
Shop and Save: Best and Worst Things to Buy in April
After a month of Spring cleaning and getting rid of your old things, you're bound to want to do some shopping. But is this really the best time to start revamping your closet and replacing electronics? DealNews is here to share some tips on the best and worst things to buy in April.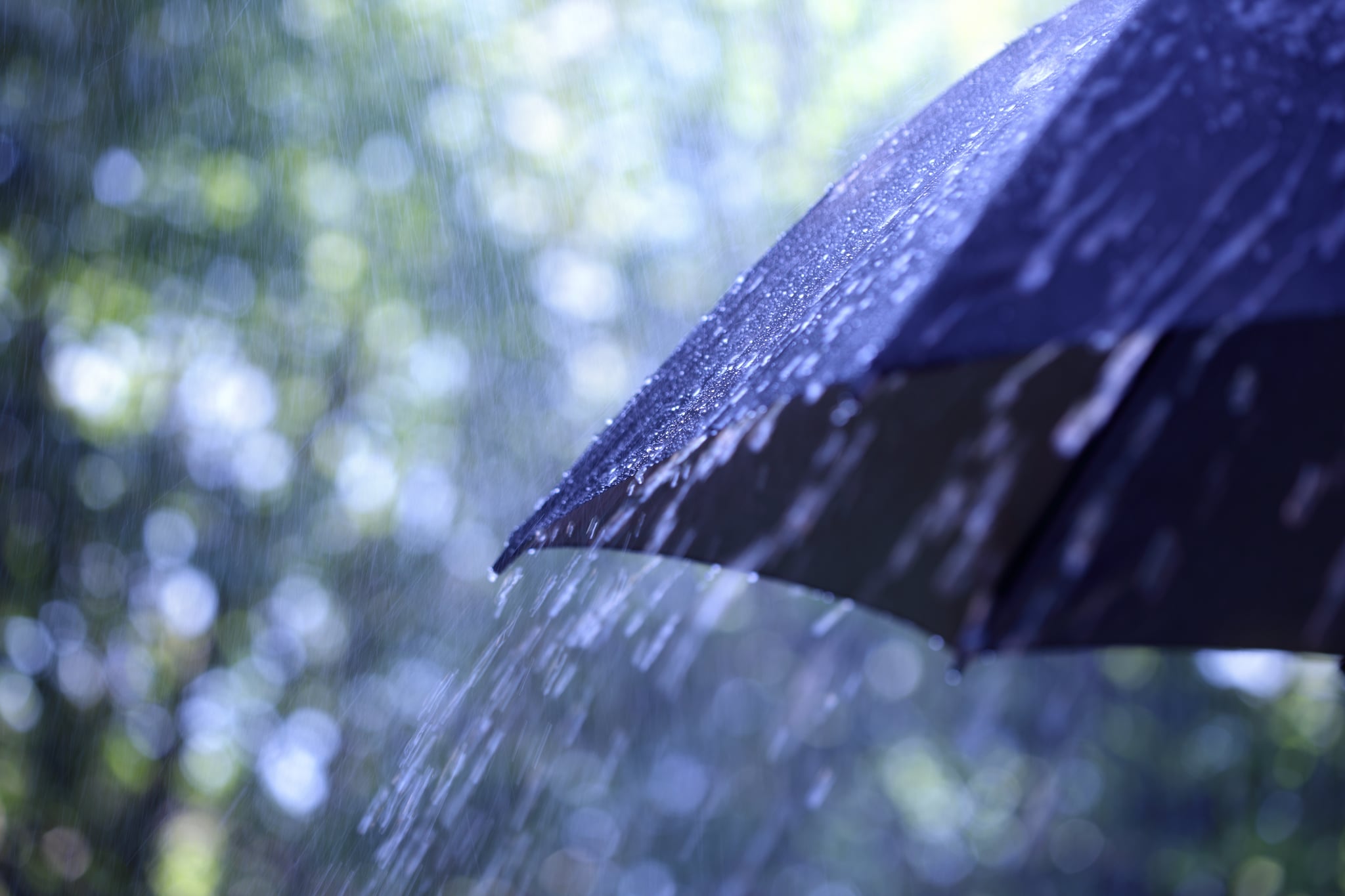 April is here, and if you're stuck indoors waiting out the seasonal showers, you'll have an excuse to spend more time shopping for the best deals online. To help guide you towards savvy purchases, we dug through the DealNews archives from years past to see what goods are, well, good to buy in April, and what you should hold off on purchasing. From early Spring apparel sales to aggressive Xbox One prices, here is what's in store this month for the smart shopper.
Mid-Season Clothing Sales Coming to a Retailer Near You
The general rule for dressing yourself in deals is to wait about two months after a new season of apparel hits stores, before cashing in on sizable discounts. Many retailers began debuting their Spring merchandise in February, which means April is the two-month mark. Look closely at the discounts though: a Spring clothing sale that takes 25% to 40% off is likely a mid-season promotion; for discounts of 50% off or more, wait until May.
And speaking of clothing, Abercrombie & Fitch recently announced that it will lean more heavily on discounting in order to revive the brand. Moreover, it hopes to turn the Hollister line into a "fast fashion" chain, which means lower retail prices as well. We've already seen this translate into some great sales, so keep an eye on these stores in the coming months.
Xbox One Deals Are Here
As we predicted last month, the brand-new Xbox One started to see stronger discounts in March, dropping to an astonishingly low $399 at one point. That deal was short-lived, lasting only a few hours at Amazon, but we've also consistently seen retailers knock the console to $450, or 10% off the original MSRP. That's in line with the deals we saw when the previous generation was first released, although this time around, the deals are trickling in even earlier. Considering the Xbox One is being outsold by the PlayStation 4 (which hasn't seen a single deal yet, likely because it checks in at a lower MSRP of $400), we suspect that we'll see more steep price cuts in the coming weeks.
Jump Start Your Mother's Day Shopping
If you're thinking about buying some baubles for Mother's Day, then start looking now. We still find and list deals, coupons, and sales for jewelry in May, but often times we see slightly higher final prices on styles right before the holiday. This is especially true of online jewelry retailers.
Get Your Fill of Tax Day Freebies
There are few people in this world who don't appreciate getting something for free, and one of the most popular days for restaurants to offer something gratis takes place in April: Tax Day. Fast food and nationwide chains in particular frequently offer some sort of freebie on April 15. If it's anything like last year, then you should be on the lookout for opportunities to get a free cup of coffee, free breakfast foods, or free side orders or desserts with the purchase of an entrée.
Subscribe to Pandora Before the Price Hike
Pandora announced that it will do away with its annual subscription option and increase monthly rates for the first time, from $3.99 to $4.99. The hike doesn't take place until May, but according to a Pandora blog post, current monthly subscribers will enjoy a $3.99 "loyalty" rate for an undetermined amount of time. New users can still register before May and similarly lock in this loyalty rate.
Wait Until Black Friday to Upgrade Your Vacuum
Spring cleaning is a popular time to buy a new vacuum cleaner, but as ideal and motivating as that sounds, there are more than twice as many deals on these handy home appliances in November, according to our archives. Moreover, the quality of the deals will be better in the fall as well, as we typically see a higher number of Editors' Choice discounts in particular. So make do with your cleaner for now and upgrade in a few months' time instead.
Put Off a Mattress Purchase Until Memorial Day
May is generally a good time to find a deal on a new mattress. For the past three years, we've seen much deeper discounts on mattresses in that month than in April. Therefore, any discounts you see this month will very likely get even steeper if you wait. For example, last year, Sears slashed up to 50% off in April; but in May, those discounts became at least 50% off, and as much as 60% off.
60" LCD HDTVs Continue Price Plummet, 55" 3D LCDs Go on Hiatus
For the second straight month, deals on 60" LCD 1080p HDTVs have reigned supreme, beating out all other TV size categories. And while more deals don't always translate into better prices, for the month of March they did, as 60" HDTVs tumbled to a new all-time low of $500. That's $100 cheaper than February's best deal and the best price we've seen for any 60" TV.
By comparison, prices on other size categories like 55" and 47" LCD HDTVs remained unchanged. For 55" 3D TVs, we've actually been experiencing a scarcity of deals. Budget 55" 4K TVs, like the Seiki SE55UY04, are making more headway in the deal space, hitting a new price low of just $600.
Laptops Rebound to Pre-Holiday Prices
March wasn't a stellar month for laptop deals. In fact, February's lows were all but erased as deals on most 15" mainstream laptops — in particular those with Intel's current Haswell processor — rebounded to pre-holiday rates. The sole exception were laptops with the Haswell Core i3 processor, which is Intel's budget line of CPUs. These laptops remained steady at $400 for the second consecutive month.
That's not to say you won't find any laptop deals this month, but you may benefit from waiting a few more weeks. If you must buy, start by looking at deals for 15" Core i3 and Core i5 Haswell laptops. Both categories have hit $400 in recent weeks, but a Core i5 laptop at $400 (or less) offers a better value since the Core i5 processor is intended for more mainstream tasks.
Alternatively, 15" quad-core AMD systems have dropped 22% in price since the start of the year, hovering in the $300 range. By comparison, the cheapest quad-core Intel Haswell system went for double that price in March. Likewise, 12" touchscreen laptops have also been averaging about $310 since the start of the year. The benefit of a touchscreen laptop versus a standard laptop is that the former allows for better navigation when using Windows 8.
Ready to put this information to use? Set up an email alert or download the DealNews app in order to keep abreast of any and all of these best buys in April.
— Lindsay Sakraida
Check out more money-saving tips from DealNews: