Biggest Financial News of 2012
What Was the Top Financial Headline of 2012?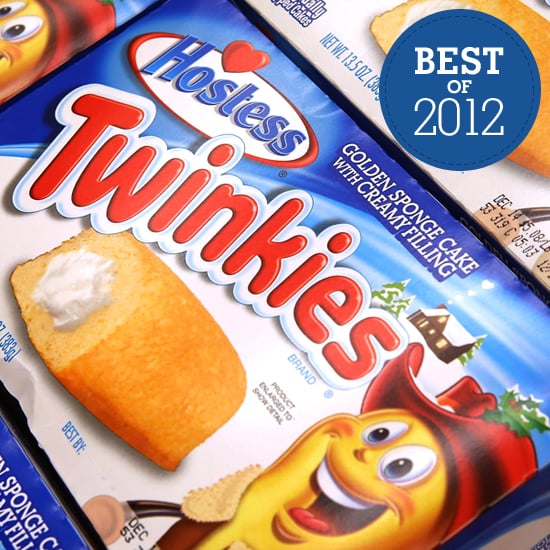 In financial news: 2012 saw very few dull moments. Luckily, some of it was positive (thanks to a dip in unemployment), whereas some stories had us wishing for brighter days (Hostess declares Bankruptcy). Tell us what you thought was the most memorable financial headline of 2012.