Biggest Holiday Expenses
What's Your Biggest Expense During the Holidays?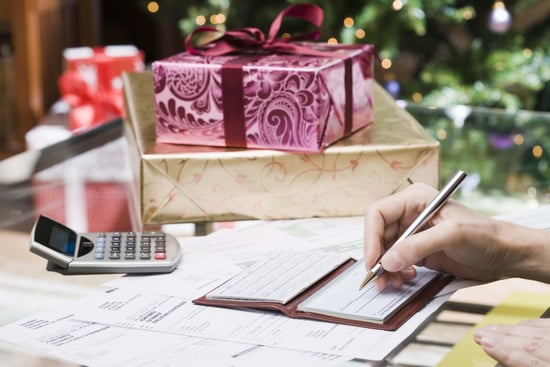 Do you know where your money goes this time of year? It can be tough to track spending during the holidays; amid shopping trips, weekend travel, and ugly sweater parties, following your cash flow is the last thing on your mind. Still, it's important to keep an eye on your accounts to learn how you can better manage your budget.