Biggest Money Worries of 2011
What Was Your Biggest Money Worry of 2011?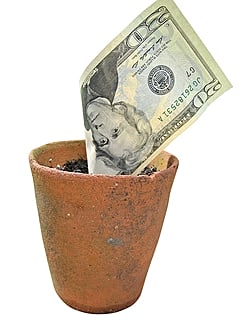 In 2011, we had a roller-coaster year at the stock market, gas prices hit $4 in some states, and unemployment reached 9.2 percent. On top of that, 66 percent of Americans felt like the lack of retirement funds was their biggest financial worry, according to a June Gallup poll. Now that December is coming to a close, and we're ready for a fresh, financially optimistic New Year, we want to know: what was your biggest money worry of 2011? Chime in below and in the comments, and hopefully we'll be able to help settle some of your money-related woes by this time next year.