Black Friday Shopping | Poll
WIll You Be Shopping This Black Friday?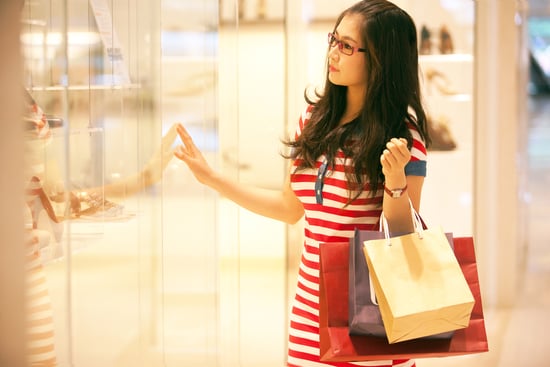 Black Friday might be known as a shopping holiday here in the US, but it's also infamous for chaos and unruly crowds. With alternatives like pre-Black Friday sales and Cyber Monday, we want to know: will you be shopping the big event this year?