Business Plan Templates That You Can Download For Free
Creating your own business plan can be a daunting task. Taylor Johnson, serial entrepreneur and business plan expert at BusinessPlanToday, shares with us a list of free downloadable business plan templates to make that task a little easier.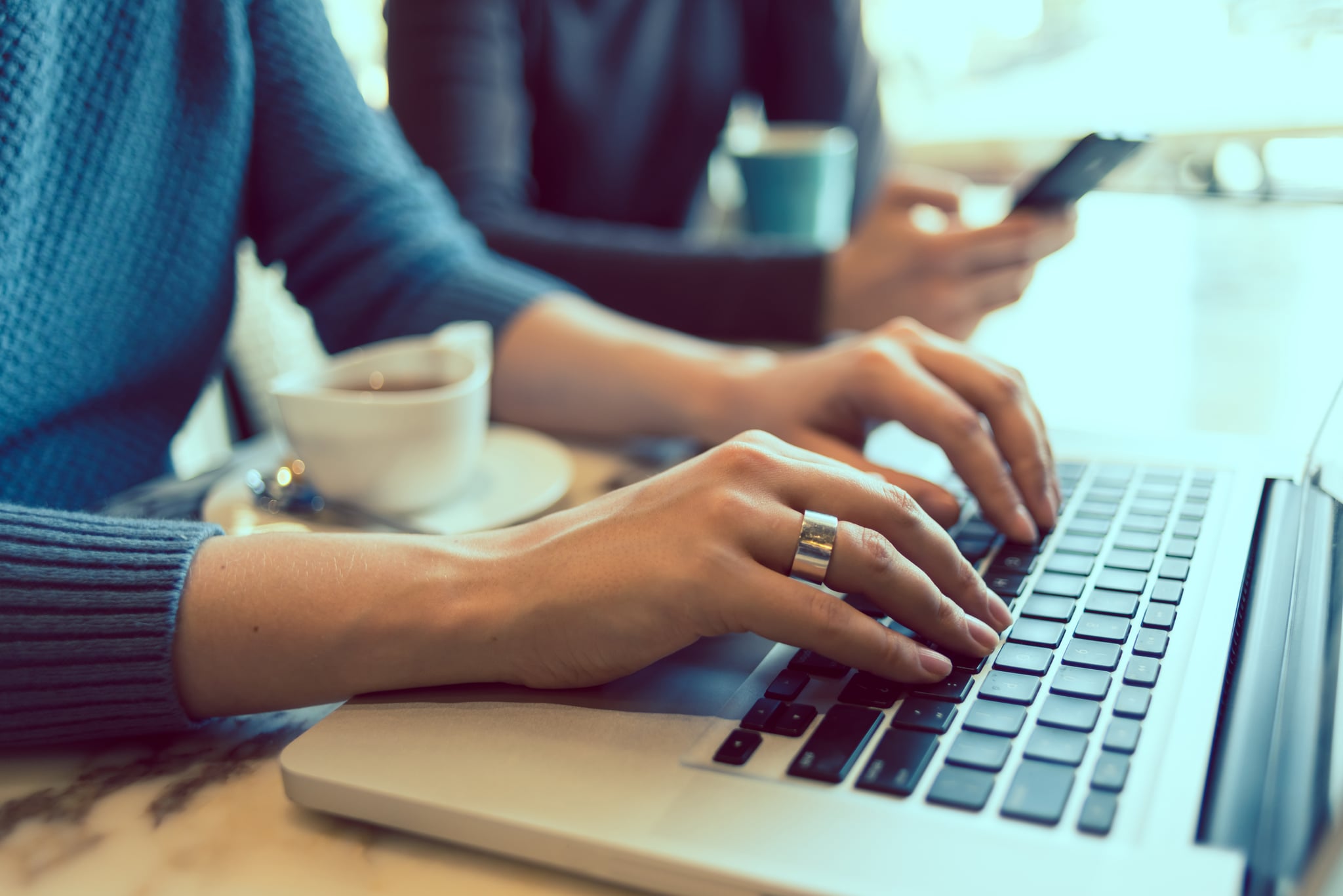 It's not easy to write a business plan from scratch, but there are a few options for new entrepreneurs that can help. For instance you may consider using planning software or hiring a professional writer. Yet, the easiest and cheapest way to start building your plan might be to download a business plan template.
When searching for business plan templates online you are likely to find that some websites charge you to download their templates. A word of advice — never purchase a business plan template! There are plenty of free and professional templates on the web, so there is no reason spend your hard-earned money on an unfinished product.
Below is a selection of free downloadable business plan templates that can help get you started on the writing process. Keep in mind that templates should be used as guidelines and not just simply copy and pasted. Additionally, no business is alike, so no matter which template you use, it will undoubtedly require some changes to fit your unique business plan.
BusinessPlanToday
Downloadable Format: Microsoft Word doc
Number of Chapters: 10
BusinessPlanToday offers two versions of its business plan template. The first is a blank template that includes all the chapters, section titles, and subtitles necessary for a successful business plan. This template is great for entrepreneurs who already know the content they want to include in each section.
For those who aren't quite sure what they should include in each chapter, BusinessPlanToday's second downloadable template incorporates sample text that provides the user with an example of what content should be included in each section. Lastly, if you are still having a difficult time wording your document then you can also check out their sample business plans for some inspiration.
SBA.gov
Downloadable Format: PDF
Number of Chapters: 11
The SBA is one of the most trusted sources when it comes to starting a new business. You can rest assured that when you download their template you will get a business plan that will cater to investors. You can download the SBA template here.
Although the layout is clear and straightforward, the SBA template provides little instruction on how to word each chapter of your business plan. This should not be an issue for the seasoned entrepreneur, but might make it difficult to use for those who are just getting into the game.
iPlanner.net
Downloadable Format: PDF
Number of Chapters: 8
The iPlanner business plan template is geared specifically toward startup businesses. If you own an existing business, you may want to consider one of the other templates. On the other hand, if you are thinking about building from the ground up this plan might be just what you are looking for. This template does a good job of explaining the purpose of each and its overall goal. You can download the iPlanner template here.
Bplans.com
Downloadable Format: Microsoft Word doc
Number of Chapters: 7
Bplans also offers an easy-to-use template. What's nice about their template is that each section includes instructions on what to include in each segment. You can download their resource here.
However, before downloading it you must first sign up as a for the Bplans membership. The basic membership is free and the process is not too lengthy, but nevertheless it is another step between you and starting your business.
BusinessPlanTemplate.net
Downloadable Format: Microsoft Word doc
Number of Chapters: 10
Business Plan Template offers a variety of business planning documents. They offer worksheets for startup expenses, funding sources, and cost analysis. You can view their entire worksheet collection here.
With regards to their business plan template, it is written in a fill in the blank format and is the shortest of all the templates on this list. This template might be best suited for business owners trying to write a quick outline for their company.
Small Business Development Center
Downloadable Format: .RTF
Number of Chapters: 12
This last template comes from the Washington SBDC. For those who are not familiar with this organization, the SBDC is a nationwide network that helps new entrepreneurs realize their dream and veteran business owners remain competitive. Download their resources here.
Each chapter of their business plan template includes detailed instructions and asks questions to help guide you along the process. While the document's layout is also very neat and easily adaptable, it leaves something to be desired in the financial planning chapter. The financials chapter is quite detailed, but does not provide any sample graphs or charts.
To sum it up, business plan templates are helpful in that they force you to think about every aspect of your business. They are also great as a basic guideline for formatting your plan and beginning the writing process. Yet, templates should not be used as your lone resource for getting your idea on paper. Constructing a successful plan takes careful research and an abundance of resources.
As a final suggestion, consider combining the bits and pieces from each template that work for your plan. That way you will have a truly unique business plan that will catch the eye of investors. I wish you all the best on your entrepreneurial endeavors!
Taylor Johnson is a serial entrepreneur and business plan expert at BusinessPlanToday, and the leading provider of business plan software and free sample business plans. He possesses an MA in business finance and was involved in the founding of three businesses — Uncle Chen's Cuisine, Christina's Design, and Kids and Co. He is happily married to his lovely wife, Andrea, with three "above average" children.