Career Turnoffs
What Careers Are Turnoffs?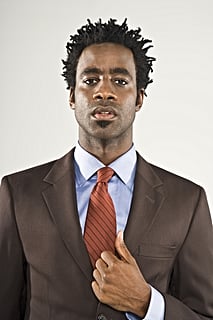 We probably shouldn't judge people by their jobs, but we do. A fascinating career can make you want to know someone more, while a boring one can make a person seem just that.
Chelsea Clinton is marrying investment banker Marc Mezvinsky. It's unlikely she has any qualms about his profession, considering she works in finance too, but it's one of those divisive professions. Plenty of women love i-bankers, others don't have a problem either way, but some wonder if anything beyond money really interests them. At least they have it!
On the opposite end of the career spectrum, my friend recently refused to date a bartender. She wanted to get past it, but kept thinking his job was an extension of a refusal to grow up or lack of ambition.
What careers are red flags for you?