Childhood Dream Jobs
10 Top Childhood Dream Jobs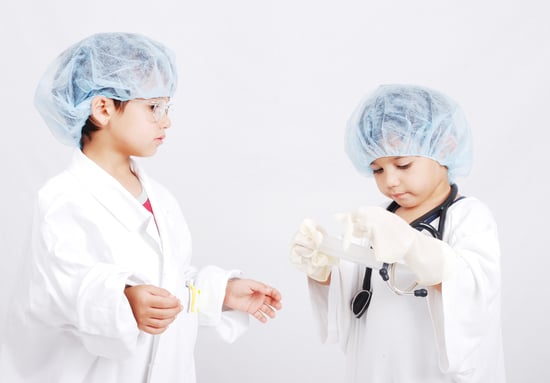 I'm sure all of us had a job we were aspiring to as children. LinkedIn recently culled data from a survey to see what peoples' dream jobs were as children. Here are the results:
Men in the US
Professional or Olympic athlete
Airplane or helicopter pilot
Scientist
Lawyer
Astronaut
Women in the US
Teacher
Veterinarian
Writer, journalist, or novelist
Doctor, nurse, or emergency medical technician
Singer
Through the survey, LinkedIn discovered that one out of three people managed to score their childhood dream job or something related to it as adults.
What is your dream job, and did you achieve it?