Chris O'Donnell's Redbook Interview
Are Fathers Who Focus on Family Over Career More Attractive?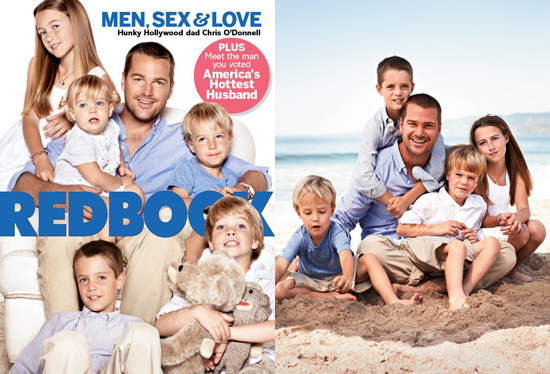 Who doesn't love Chris O'Donnell? The happily married actor and down-to-earth father of five talked about his work and family in the June issue of Redbook, which hits stands on May 25. At the height of his career, Chris turned down the lead role in Men in Black to focus on family. He said:

I knew when I got into this business I couldn't have it both ways: I could live the playboy lifestyle, which is not a bad thing to do, or have a traditional family life, which is how I grew up. And that was more important to me.
Do you find men who make career concessions to benefit their families more attractive?
Source: Matt Jones