Common Credit Card Benefits
The 10 Credit Card Perks You Keep Forgetting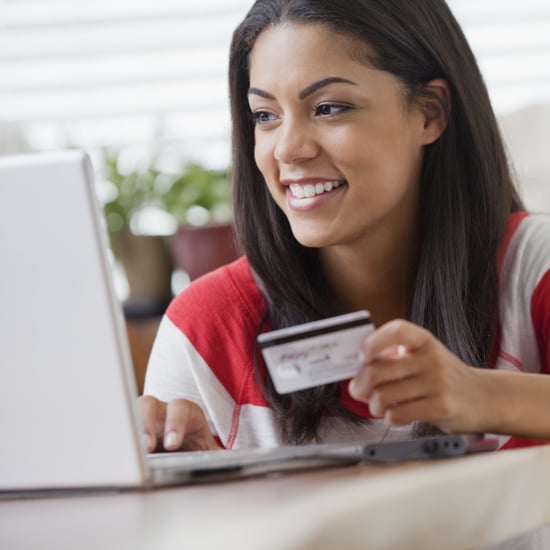 Credit card companies have got you covered in ways you may not know about. Taking advantage of all these hidden perks may save you hundreds of dollars a year. People often forget about these perks because they may not take the time to read more about them. Do your research and make sure you know the details of what the particular credit card you own will get you, because they may have different perks or different restrictions. Here are some benefits that may slip your mind:
Car rental insurance: One of the most common benefits that people often forget about is that most credit card companies will cover part of your car rental insurance if you book a car with their card. Decline the "collision damage waiver" insurance, and your credit card firm will cover any damage or theft of the car that occurs during your rental.
Purchase protection: If an expensive item is damaged or stolen in a certain period of time, you may be able to get some or all of your money back. This applies to items you've charged to the credit card and can even include stolen cell phones.
Shopping discounts: Check out your credit card's website, and you'll see a variety of retailers you can get discounts at. They may include anything from car rentals to restaurant discounts.
Trip cancellation: Some credit cards provide trip canceling insurance, which can reimburse you for the cost of your flight if you cancel due to sickness or injury.
Lost luggage coverage: If your luggage has been lost, stolen, or damaged, your credit card company might cover a portion of it.
Read on for more.
Roadside assistance: Many credit cards offer emergency roadside assistance, so call customer service to have a tow truck come in a jiffy or to get other roadside emergency services like tire changes.
Extended warranty: Your warranty generally gets automatically extended by about a year if you purchase the item with your credit card. This benefit isn't just for electronics; it applies to everything that comes with a warranty, including kitchen appliances and luggage.
Price protection: If you see the price of an item you just bought go down in the next one to two months, you may receive a refund for the difference.
Concierge service: Your credit card may offer concierge services that will make dinner reservations, buy event tickets, coordinate business arrangements, and more.
Return guarantees: If you can't return an item to a store, your credit card company may refund your purchase up to a certain amount and within a time limit.