Common Interview Mistakes
Don't Make These Ridiculous Job Interview Mistakes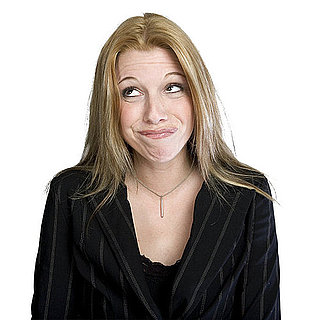 Interviews are really important first impressions, and they can make or break your chance of getting hired. You may be qualified, but paper doesn't always cut it. Employers like to talk to you in person or over the phone to get a feel of whether you suit their company culture. Careerbuilder.com recently released results of its survey in which employers revealed some pretty outrageous interview blunders. Here are some of the more ridiculous ones:
"Brought a copy of their college diploma that had obviously been white-outed and their name added."
"Blew her nose and lined up the used tissues on the table in front of her."
"Talked about how an affair cost him a previous job."
"Ate all the candy from the candy bowl while trying to answer questions."
"Threw his beer can in the outside trashcan before coming into the reception office."
These interview blunders are pretty rare, so read on for some of the most common ones.
Using your cell phone to text or call.
Not wearing appropriate dress.
Showing disinterest.
Seeming arrogant.
Talking ill of a past or current boss.
Chewing gum.
Having answers that are vague and not specific.
Not preparing good questions.