Companies That Went Bankrupt in 2012
What Was the Saddest Bankruptcy of the Year?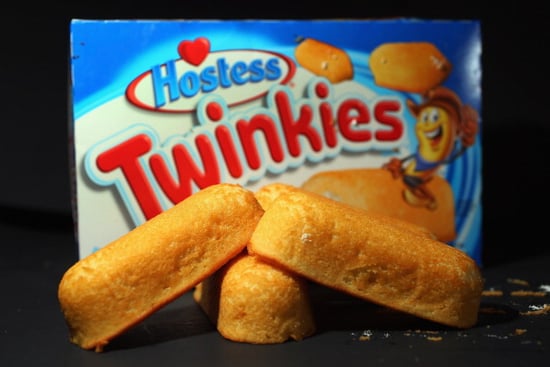 It's always sad to see a company we love go bankrupt, especially if it means goodbye. However, filing for Chapter 11 bankruptcy doesn't always mean that you're never going to see the entity again — it actually depends on the type of bankruptcy it's filing for. Many companies rebound after filing for Chapter 11 bankruptcy, which just means they need a little time off for some financial reorganization. A Chapter 7 filing is the one we should all be mournful for; it's the final nail in the coffin for firms.
This year saw a drop in bankruptcies. In fact, there were 22 percent fewer commercial bankruptcies in the first nine months of 2012 compared to the same period a year ago, according to a report by the American Bankruptcy Institute. Although it is definitely good news, this hasn't stopped some household names from the brink of financial collapse this year. Maybe you're worried that you won't be able to buy another Twinkie again or you're sad for the residents of San Bernardino who are worried about the security of their jobs.
What was the saddest bankruptcy in 2012?