Comparing Dieting With Budgeting
Which Is Harder: Budgeting or Dieting?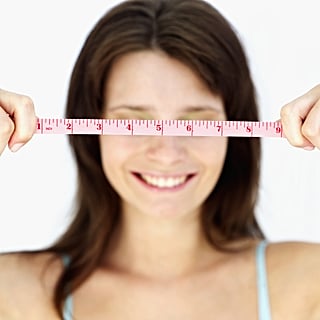 Comparisons are always made between weight loss and saving money because of how similar they are — both are lifestyle changes and require conscious effort. Denying yourself never works and let's face it, even though the end goal is well worth your sweat and tears, it's tough to get there. Which one of the two feels more challenging for you?