Cost of Living on Higher Floors
Is Paying More For a Better View Worth It?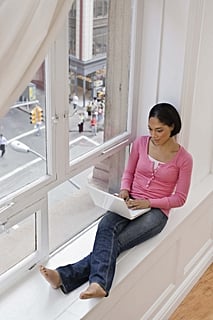 I know a lot of people are willing to fork out more money for a better view (and higher floor) at their apartments, but that's never really been very important to me. It's not like I spend hours looking out the window. In fact, I barely glance at it. Sometimes the difference of a good view and a not-so-good view can range from hundreds of dollars. What do you think — is a good view worth paying more?